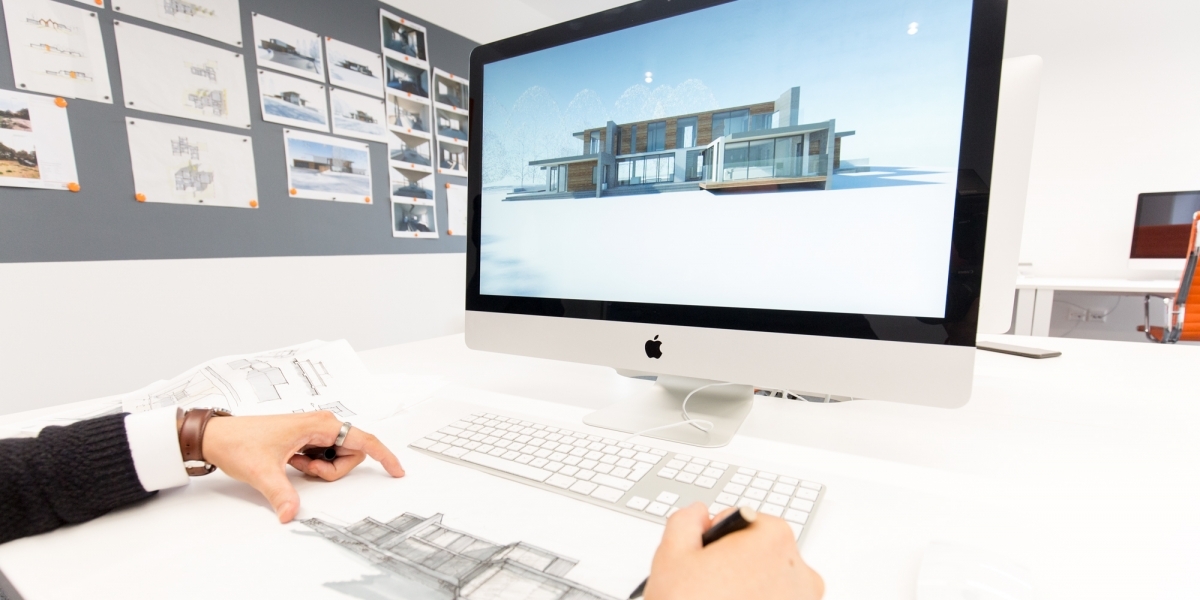 Architecture.
JSA Architects deliver architectural services within the RIBA Plan of Work framework, ensuring consistency of approach for each and every project.
Key Stages:
-Preparation, Brief, Feasibility,
-Concept Design, inc. Masterplanning,
-Design Development,
-Planning Applications, Building Regulations,
-Technical Design,
-Tendering,
-Building Contracts.
Planning.
Many of our projects sit at the edge of planning policy, so we are proud of the many planning successes we have achieved in Greenbelt and open countryside.
In these locations, robust processes, outstanding visualisations and background supporting information is crucial.
Our success rate is 95% across all planning applications determined between 2015-2018.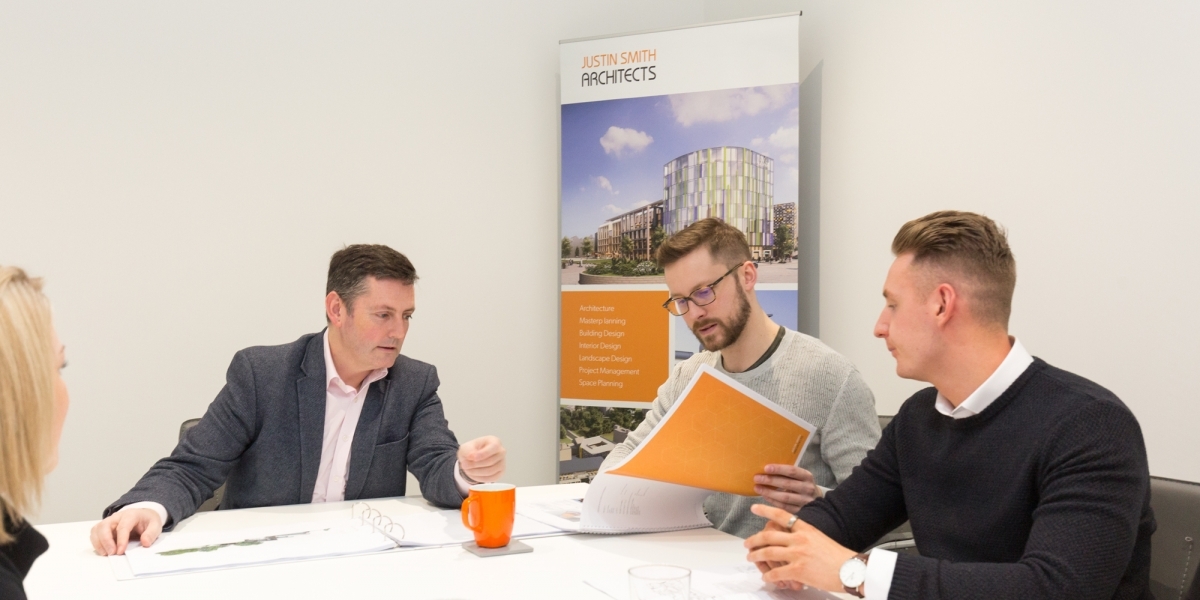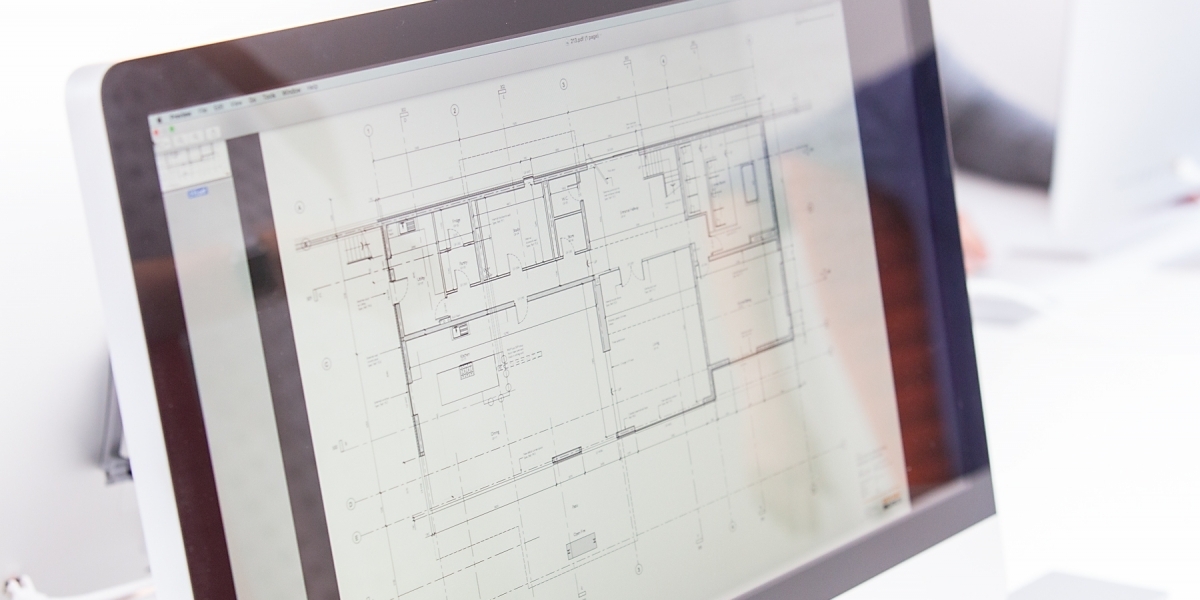 Project Management.
JSA Architects are skilled in managing building projects through design and technical stages, and coordinating consultant services.
We are also skilled at tendering with building contractors, and managing the construction phase contract to ensure delivery against brief, budget and programme.
CDM Regulations.
The Construction Design and Management Regulations 2015 apply to all building projects to ensure that health and safety issues are properly considered during a project's development so that the risk of harm to those who have to build, use and maintain structures is reduced.
JSA Architects act as Principle Designer under CDM 2015.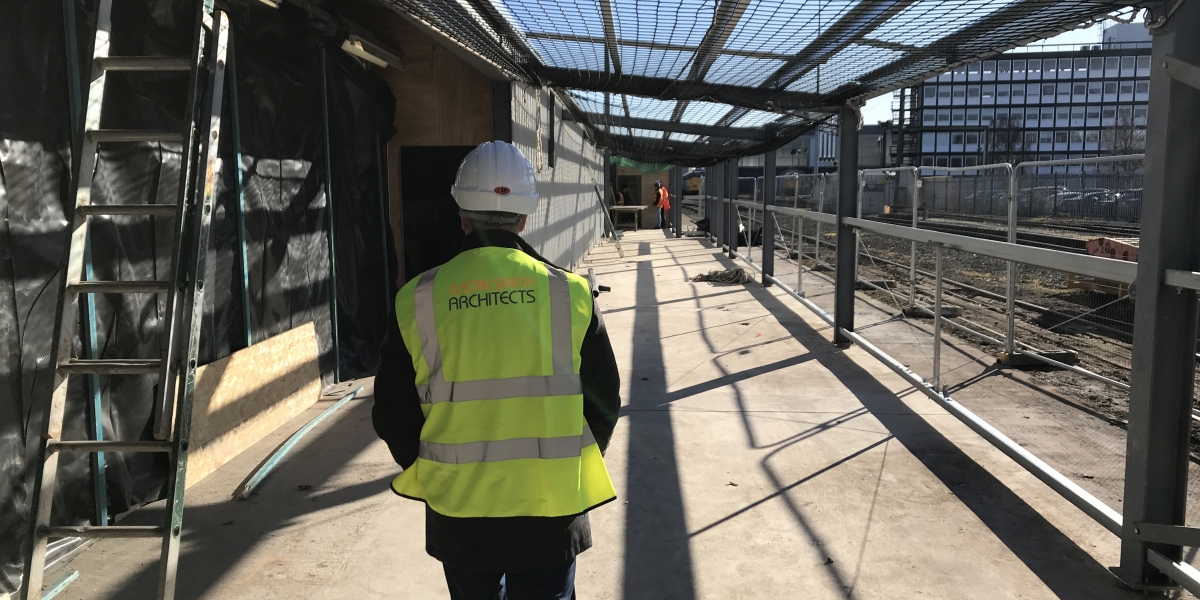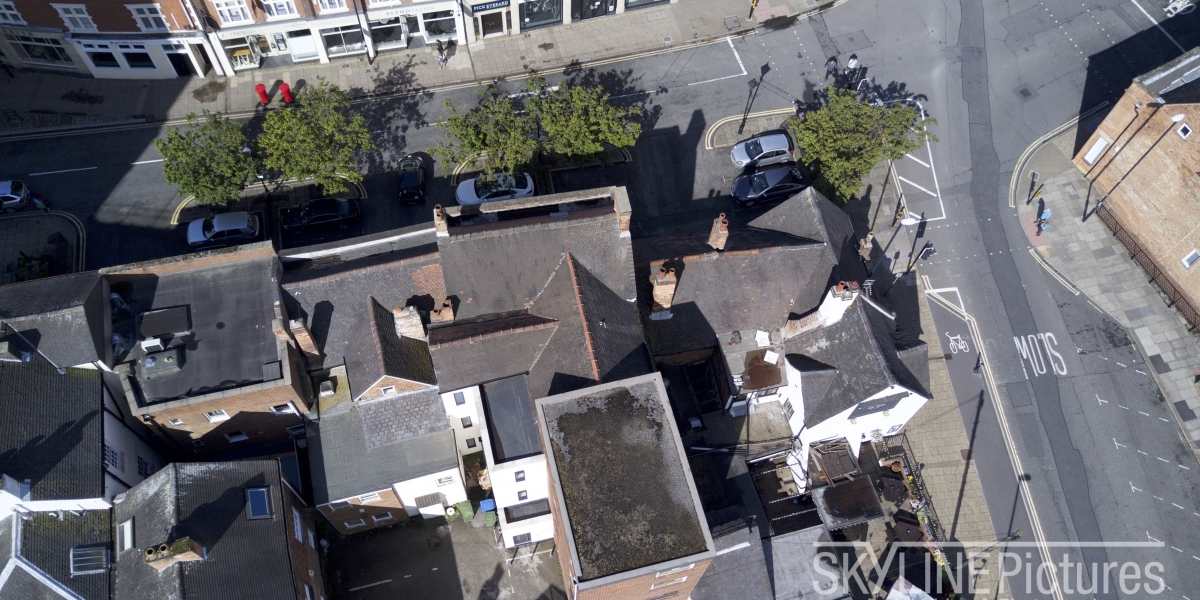 Surveys.
JSA Architects administer:
-Measured building surveys
-Measured land (topographical) surveys
-Building Condition Surveys
-Aerial (Drone) building surveys
(in conjunction with Skyline Pictures  www.skylinepictures.co.uk)
and many other services.
Please call 01332 460044 to discuss how we can help with your project.