Introduction.
JSA Architects, founded in 2002, are an established architectural practice who are widely admired for their creative and sustainable approach to architecture.
The award winning practice specialises in innovative, inspiring and sustainable designs, including homes, offices and leisure buildings.
Headquartered in Derby, and with regional studios in Nottingham & Solihull the practice is conveniently located to serve clients across the Midlands and the rest of the UK.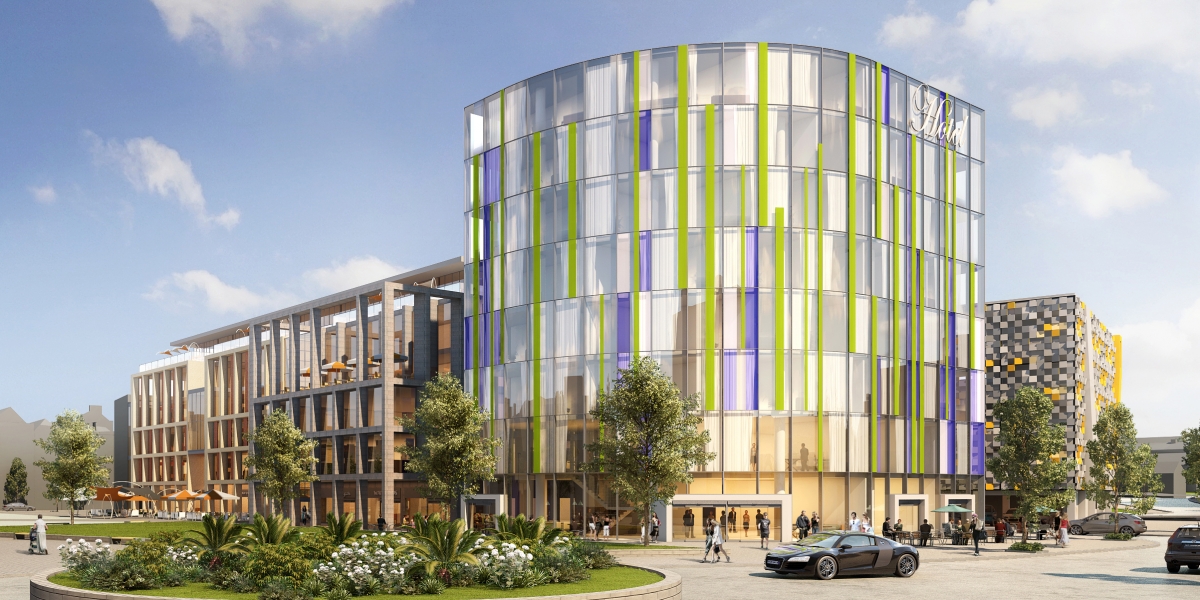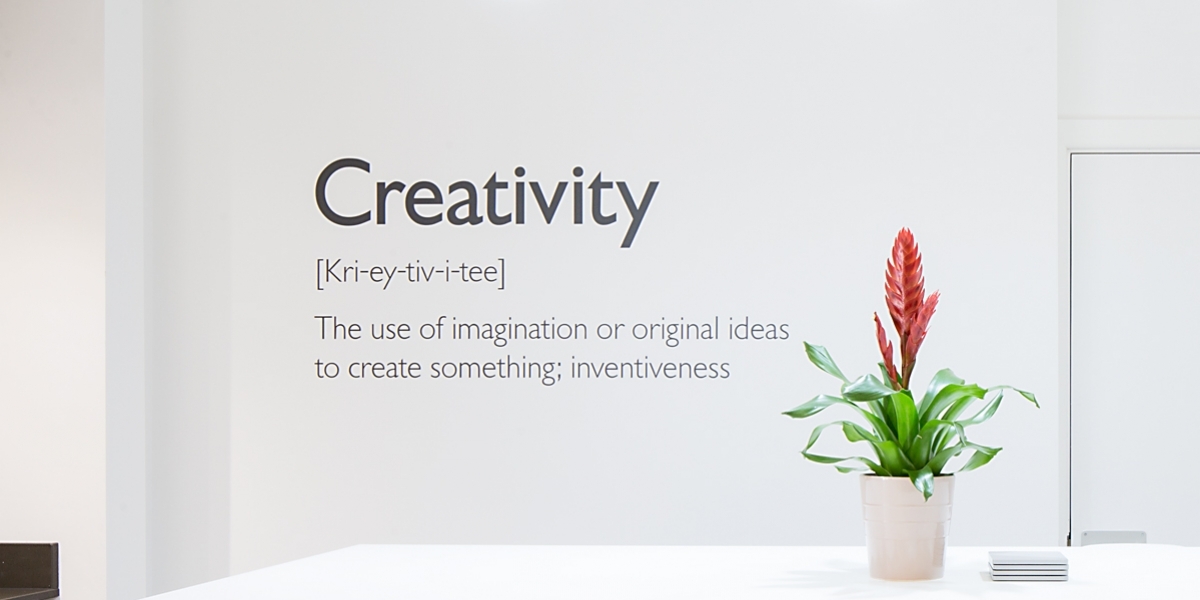 Creativity.
Is central to our practice philosophy:
'Different. By Design.'
Working from modern purpose designed studios, our creative team use a variety of mediums such as hand drawn sketches, CAD, 3d modelling (BIM) and innovative collaboration portals to display creativity in each step of the project journey.
We also apply creative thinking to planning applications and construction management to facilitate the desired outcomes.
Sustainability.
Sustainable architecture is a true passion within the practice and a key driver for much of our project work. Notable recent projects include:
Marsh Flatts Farm (pictured) – is a zero carbon house designed to Passivhaus Plus standard.
Another project on a sloping 5 acre site north of Matlock, seamlessly integrates residential living with pasture management and animal husbandry.
We have also completed projects constructed from Durisol blocks (recycled pallets) and Hempcrete.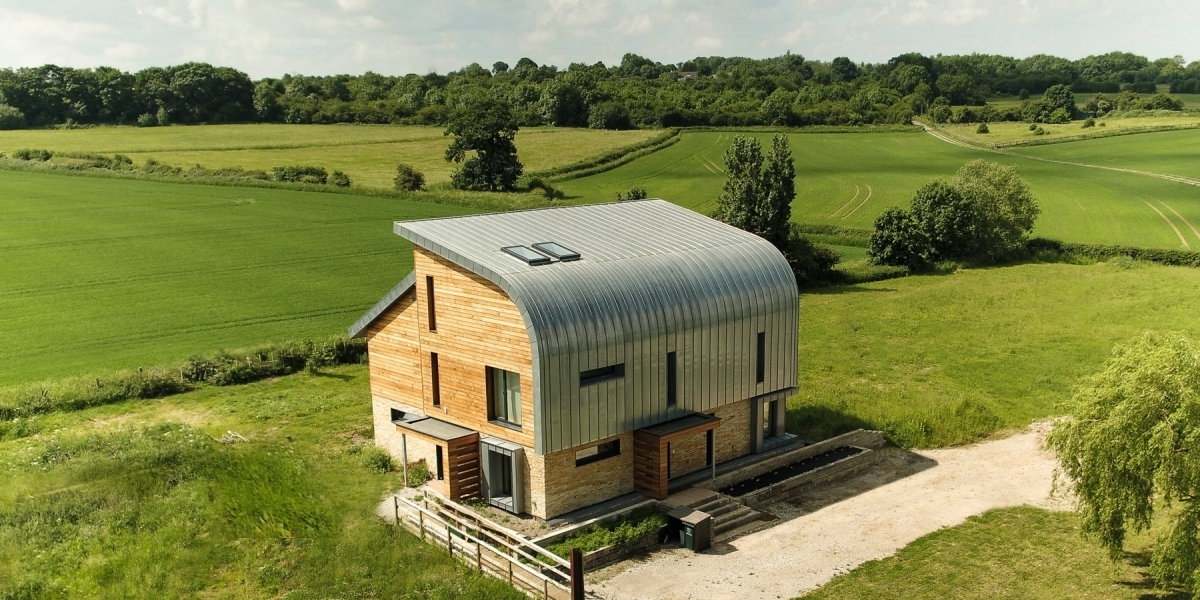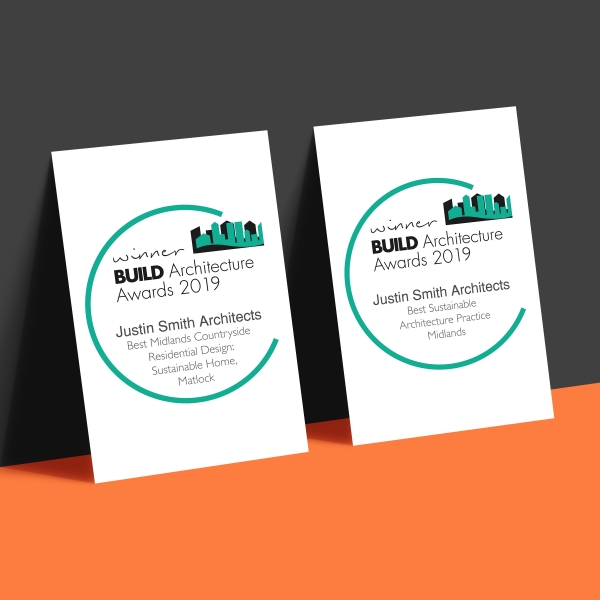 Recognition.
We are an award winning practice, having been recognised for projects, sustainability, creativity and entrepreneurship.
More details of the awards the practice have won can be viewed in our News section.
News-Awards
In addition to the Awards, our work has featured in a number of National Magazines and Publications, which can also be viewed in our News section.
News-Publications
Recent Awards.
BUILD 2019 Architecture Awards
Best Sustainable Architecture Practice Midlands – Winner
DT Business Awards 2018
Creative Industries Business of the Year – Winner
BUILD 2018 Architecture Awards
Best Sustainable Design Practice UK – Winner
Best East Midlands Residential Architecture Project – Winner (for Marsh Flatts Farm)
Insider Midlands Residential Property Awards 2018
Architects Practice of the Year – Finalist
East Midlands Chamber Business Awards 2018
Justin Smith – Entrepreneur of the Year – Finalist
Cloud Technology.
Another practice innovation, is that all of our projects have their own online management system allowing our team to communicate with clients in any geographical location and provide 24/7 access to drawings, documents, tasks, milestones and updates with a complete audit trail.
These innovations reflect the practice ethos with a fresh, modern approach, offering a very transparent, yet personal service to every client.
We are DIFFERENT. BY DESIGN.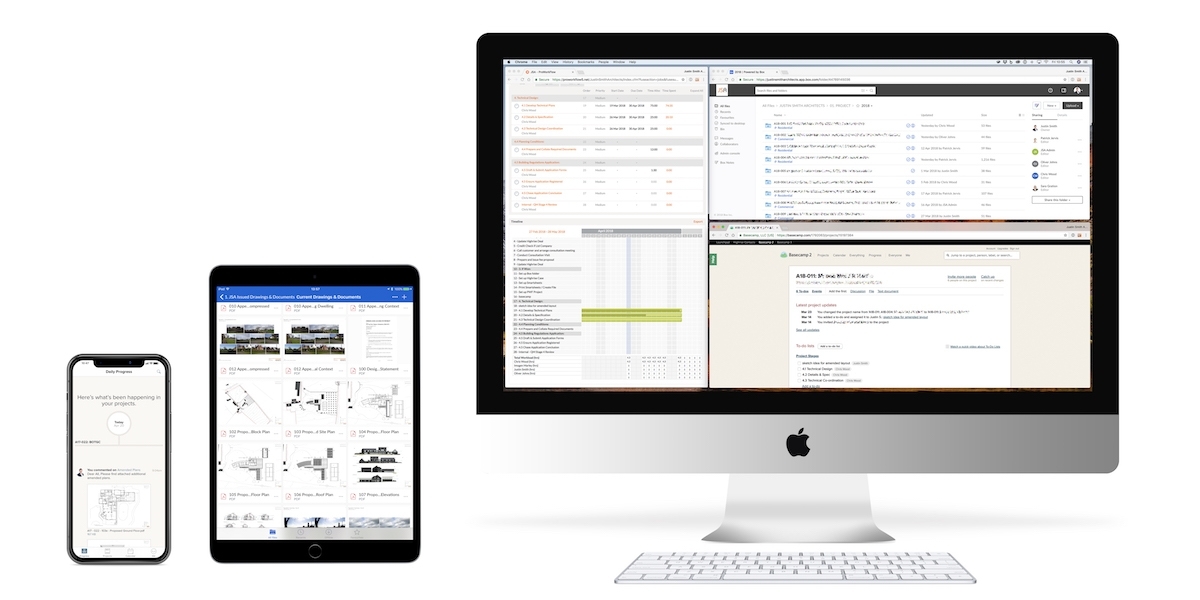 Our team

Our talented, passionate and agile team, includes architects, technologists, creatives, visualisers, project managers, surveyors and support staff. Each project has a dedicated manager and supporting team offering vision, guidance and expertise to ensure we meet the aspirations of the client.

Meet our leadership team here......