Work is not somewhere you go, it's what you do that defines you.
Working at JSA Architects should be challenging and rewarding. We foster a dynamic workplace that encourages innovation, collaboration and personal development.
We are always keeping an eye out for exceptional people to join our talented team. If you're dynamic, forward-thinking, open-minded, collaborative, creative, tech-savvy then please follow the steps below to submit an application or send your CV prospectively.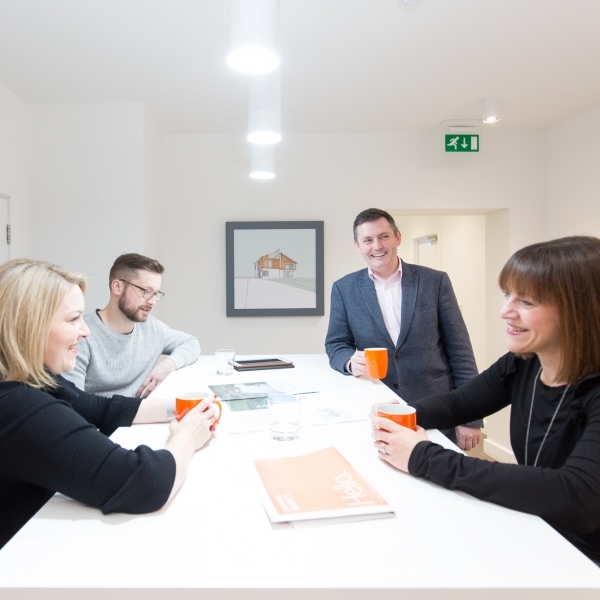 Culture.
We promote a positive studio culture.
Our studios are located in the city centre close to an excellent choice of amenities. We provide exceptional staff welfare facilities, as well as fresh fruit, protein snacks and refreshments available for everyone, and every Friday, Brunch from a local deli.
We have a regular and varied social calendar, with new suggestions welcomed via our Slack #social channel. Our Christmas and summer parties are not to be missed!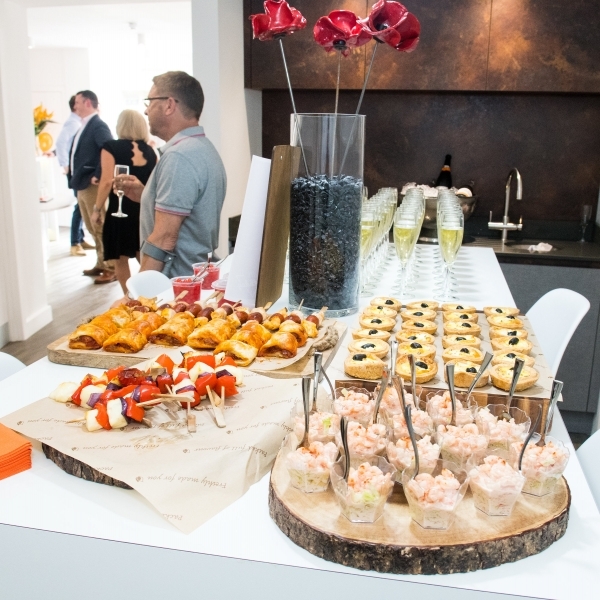 If the position you require is listed above then please click the link and follow the steps to submit your application.
Prospective Applications
If the position you require is not listed above then please submit your details prospectively. To do this please forward your CV by email to:
(Please ensure your CV is attached as a single file and is no larger than 8Mb. We accept files in the following formats: .doc, .docx, .pdf, .odt, .html and .rtf. If you wish to also submit a cover letter, please write your cover letter as regular text in the email).
With all applications, a member of our team will respond to you as soon as possible.