A place where shoppers could find everything from clothes and accessories to furniture and homeware, Bennetts of Derby was an iconic department store that was a must-visit for generations of Derby locals. Sadly, the store closed down in 2019, leaving a gaping hole in the city's retail scene.
But now, our team have been working with Property Investment company, Manston Investments, to develop plans for the conversion and re-use of the listed building which will breathe life back into the Cathedral Quarter district. With a floor area measuring nearly 2700m2 in a prominent area of the city, the new and improved mixed-use development will include private apartments, restaurants/bars/retail and business premises, giving Derby locals the chance to enjoy a unique living, dining and working experience.
JSA Architects' Involvement
Experience working with listed buildings and a reputation for sustainable design and reuse of complex properties, JSA Architects were appointed the lead designers and consultants for this very exciting project.
Undertaken on behalf of Manston Investments, with assistance from cost consultants Armson Barlow and conservation designers Urban Fabric, our team is working hard to ensure the project meets the needs of the local community, future occupiers, and the site's historic context.
We understand that this project is of great importance to the community and we are committed to achieving a desirable development that meets, and hopefully exceeds, the expectations of all stakeholders. We are continuing to engage with the planning department at Derby City Council to ensure that the proposal compliments the city's regeneration strategy.
Features of the New Development
The project seeks to create a vibrant and dynamic environment for locals to enjoy. It is a carefully crafted plan that utilises the existing building with a partial demolition of the more modern extensions at the rear. This will allow the recognisable high street frontage to be retained. The ground floor will offer a range of dining or retail experiences, with two large units allocated to food and beverage or retail operators. The shopfront windows are large and engaging, which will help to draw in the natural high street footfall.
At the rear of the building, two new contemporary glazed entrances will provide access to modern commercial workspaces with mezzanine split levels, tall ceilings and full height windows. Bright and airy with plenty of natural light and fresh air, these will create a pleasant and productive environment to work in. The versatile design of the workspaces will also allow a range of different layouts that can be adapted to the needs of different businesses.
Upper floors and roof spaces were identified as the perfect sites for one to two bedroom apartments and studios with views of the city skyline. These luxurious living spaces will offer modern amenities and period character, making them the perfect choice for those seeking a stylish and comfortable home in a vibrant city centre location. Each apartment will be spacious and fitted with bespoke kitchens designed to meet the modern-day requirements of the new occupants.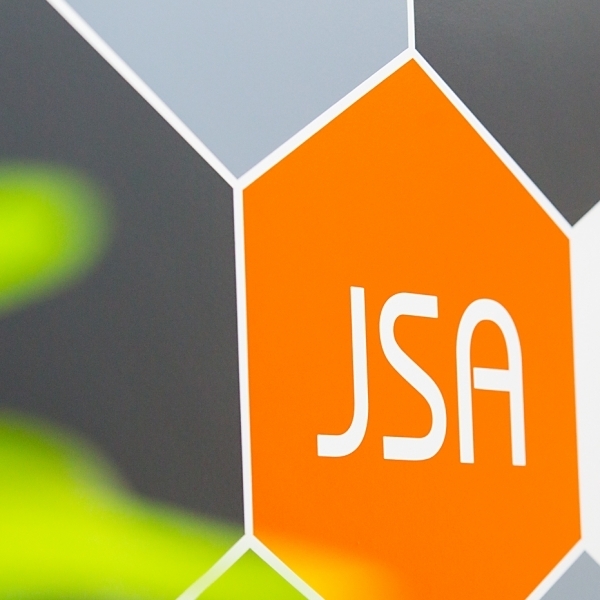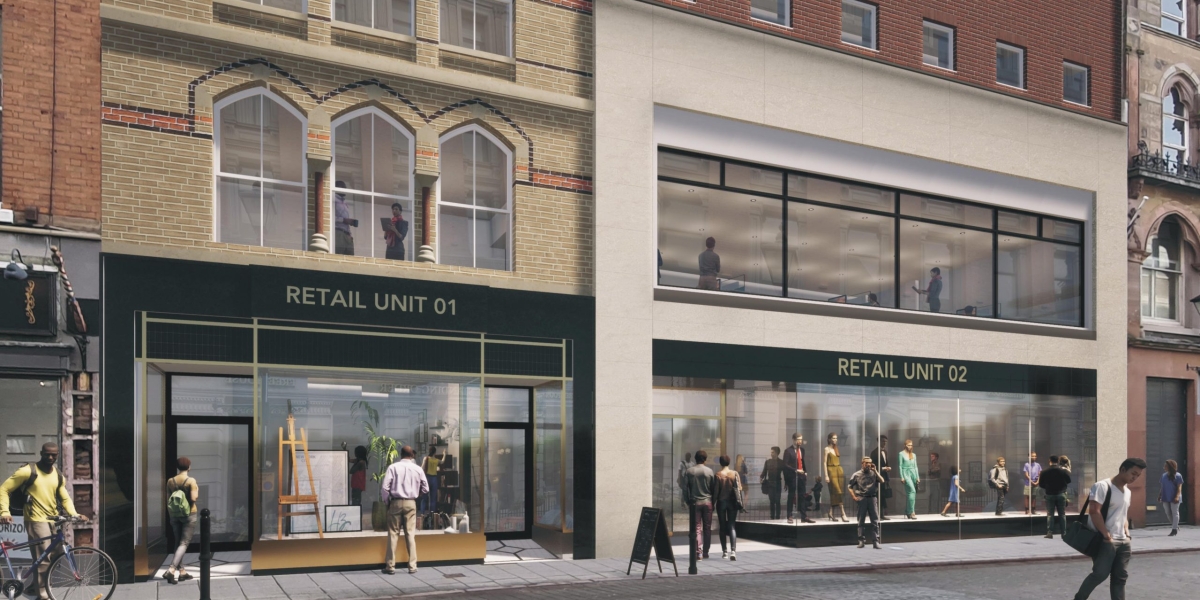 Manston Investments
Manston Investments is a property investment company based in Ashby-de-la-Zouch, with a significant investment portfolio that spans the UK. Comprising many blue chip, High Street names as well as smaller, local businesses, their portfolio includes offices, retail premises, industrial units, warehouses and industrial land. Established in 1973 and operated by a team of key individuals, each with an in-depth knowledge of the property market, Manston operates to the highest levels of integrity and efficiency, and are known for their stringent standards and straight talking approach.
Armsons Barlow provide Project Management, Construction Cost Management/Quantity Surveying and Building Surveying Services from their base in Derby. They have been involved in a series of award-winning schemes and have extensive knowledge gained from wide-ranging experience in a variety of sectors of the construction industry including education, commercial, industrial, residential, healthcare, retail, sports & leisure and civil engineering.
"The project has the potential to be a positive and lasting legacy for the local area, and we are committed to making it as successful as possible. With our expertise in listed buildings and sustainability, as well as the support and assistance of our partners, we are confident that this project will be a success." - Chris Wood, Director
Planning and Listed Building Consent
JSA have submitted and will manage a full planning application with listed building consent. In partnership with Urban Fabric, we assessed the site full historic context and significance so that sensitive design proposals could be developed. The information submitted seizes every opportunity to preserve or enhance the charming architectural details that make period buildings like this so desirable.
Urban Fabric bring considerable experience of creative practice, spanning 25+ years of award-winning built projects, design review expertise, public speaking advocacy, and community involvement.  They also run the award-winning undergraduate studio unit 5A at the University of Nottingham, and practice work is underpinned by teaching and creative research.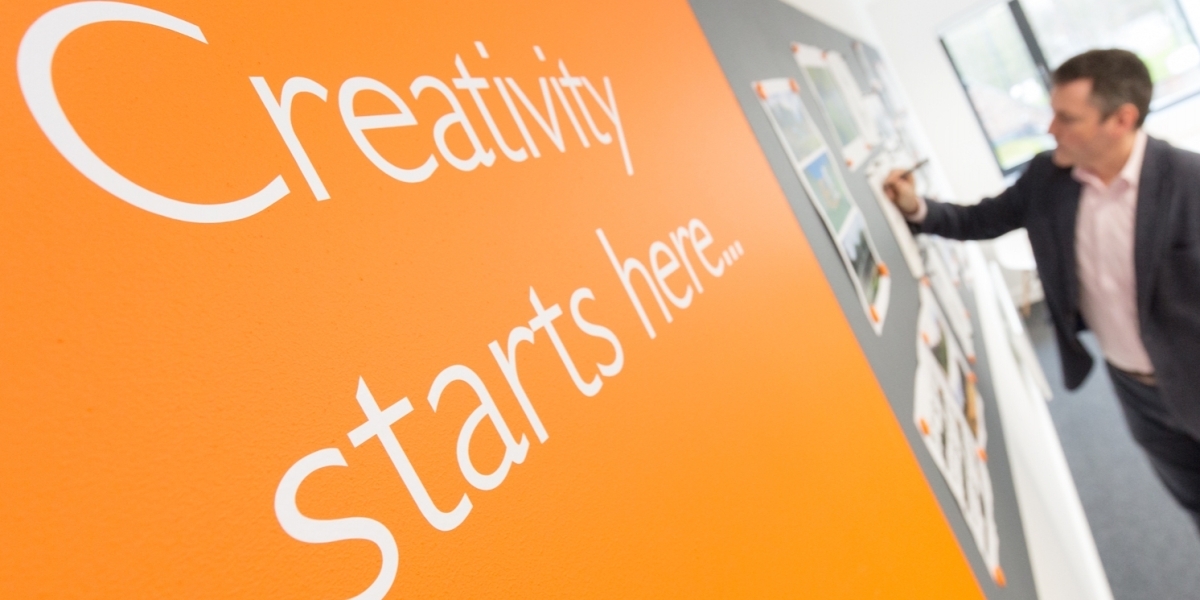 Site History
Bennetts of Derby was a beloved department store that was established in 1879. It was the go-to destination for generations of Derby locals, who could find everything they needed in the store. Over the years, the store expanded to include a range of products, from furniture and homeware to fashion and beauty.
The store was a popular destination for shoppers, with its unique and varied selection of products. It had a loyal customer base, and was a beloved part of Derby's retail scene. But sadly, the store closed its doors in 2020, leaving a gap in the city's shopping landscape.
"The project will be a real asset to the local community. It will provide a vibrant and dynamic environment for locals to enjoy, with a range of dining experiences and modern workspaces" – Georgie Rathbone, Director
Image Source – Derbyshire Library Service