Client: N/A
Location: Derby.
During 2015, JSA independently developed concepts for several key sites within Derby to generate debate regarding important masterplan regeneration sites.
In May 2016, we were asked by Marketing Derby to supply design concepts of the Market Place and surrounding area for the Derby development map ahead of the upcoming Property Summit event at Pride Park Stadium on June 22nd.
We were happy to support the promotion of key sites to inward investors.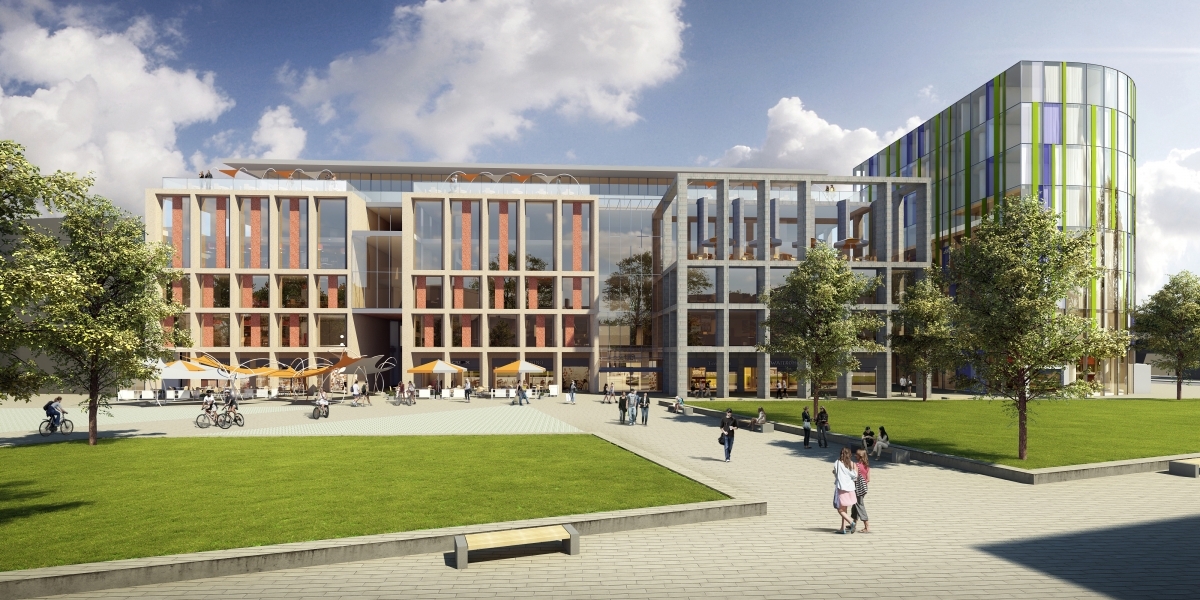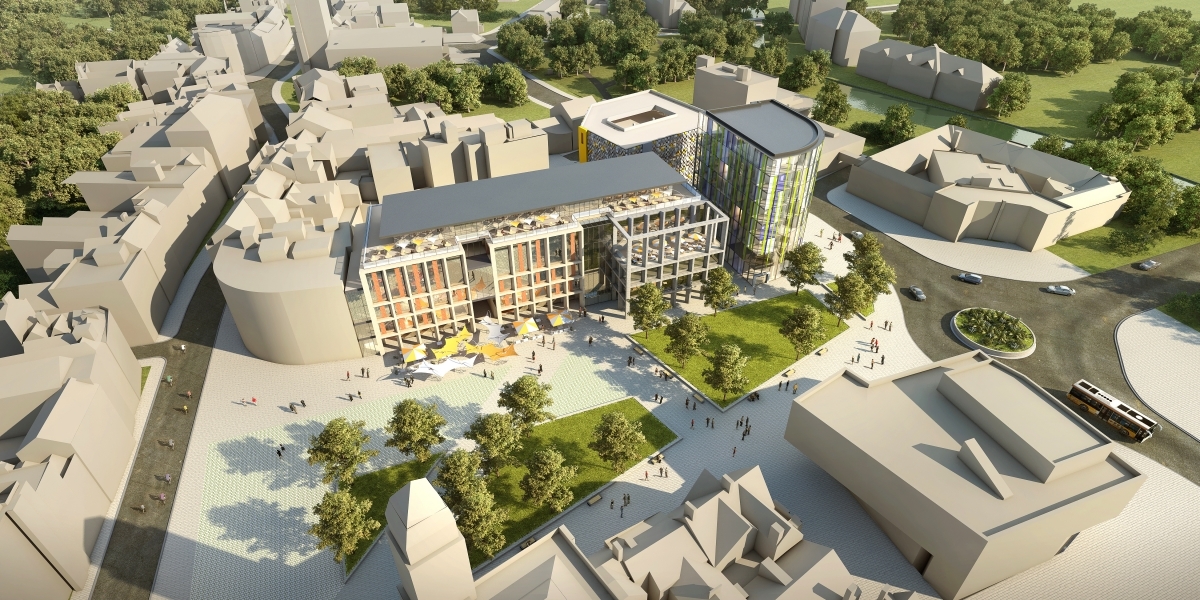 We see a main facade facing the Market Place being imaginatively designed to provide a series of individual, distinct high quality background buildings. The buildings would be connected via atriums, colonnades and roof terraces.
We see an opportunity to refocus the scale, make a better connection with the market place and re-orient so that the guildhall is the primary 'landmark' focal point of the Market Place.
A mixed use of leisure, retail, office, apartments and hotel is proposed for the 140,000 sq. ft. scheme.