The Grange is a remarkable Georgian villa restoration in South Derbyshire by JSA Architects. Originally purchased by our clients in 2019, this historic villa required significant investment and underwent a meticulous transformation. Interior spaces were stripped back to their roots, either preserving or reverting back to the original layout while adapting it for modern family life. A new summerhouse, outdoor pool and beautiful landscaped gardens, all in a traditional style, offer luxury living. Sustainability was paramount, with reclaimed materials and energy-efficient solutions. The Grange beautifully blends historical charm with contemporary comforts, offering a glimpse into the past while embracing a sustainable and modern future.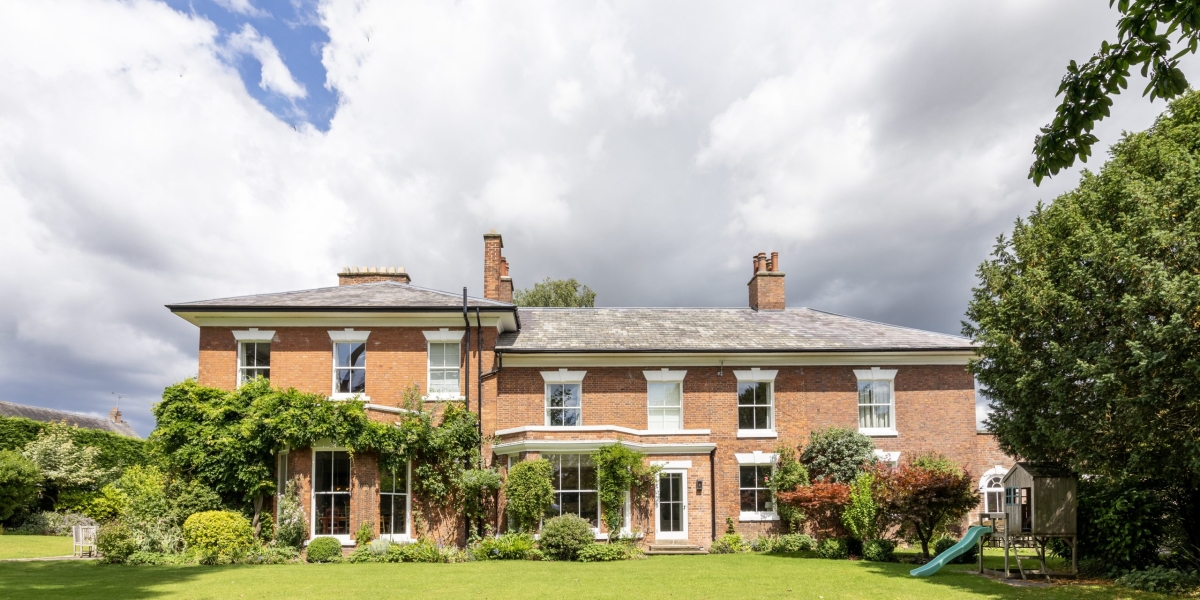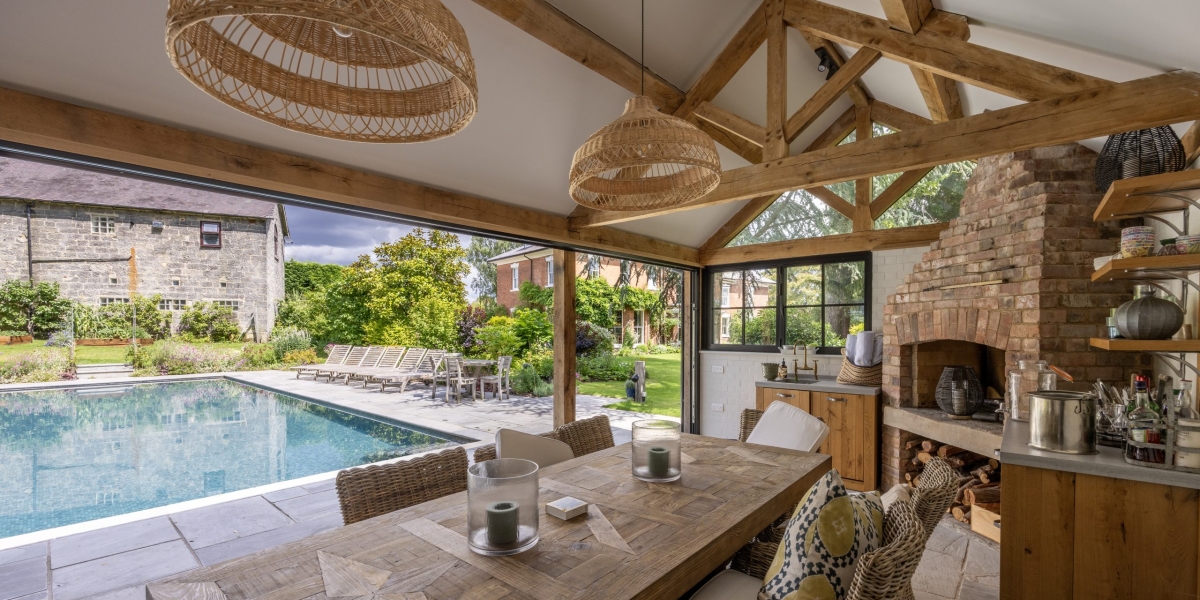 The Grange stands as a testament to timeless architectural excellence, seamlessly blending historical reverence with modern functionality. Several key design elements set this restoration apart:
Historical Authenticity
The heart of The Grange lies in its commitment to period authenticity. Meticulous restoration efforts ensured that every inch of the villa retained its original charm, from the architectural features, to replacement or reclaimed materials, to the interior decor.
Modern Adaptations
While honoring the past, The Grange has been thoughtfully adapted to meet the demands of modern family life. The top floor's split-level kids' hideaway is a whimsical touch, offering children's guest bedrooms, a play den, and even a slide for added joy.
Luxurious Amenities
Beyond the villa, an opulent summerhouse, an inviting outdoor pool, and meticulously landscaped gardens beckon. Each structure, constructed with reclaimed materials and traditional craftsmanship, maintains the villa's timeless style.
Energy Efficiency
The Grange embraces eco-conscious living with superior insulation and improved air-tightness. An energy-efficient air source heat pump warms the outdoor pool, and an insulated cover keeps operating costs impressively low.
Bespoke Details
Noteworthy among the design elements is the summerhouse's bespoke, intricately designed chimney. This dual-purpose masterpiece serves as both a BBQ fire pit and a visual centerpiece, enhancing the outdoor living space.
Sustainability and Reclamation
Sustainability is woven into every aspect of The Grange's restoration. Salvaged materials find new life, exact matches are sourced from local reclamation yards, and the summerhouse exemplifies traditional craftsmanship.
Historical Challenges Overcome
The project overcame numerous challenges, correcting past poor workmanship while navigating the complex layout and intricate roof configurations. Each challenge transformed into an opportunity to structural integrity and aesthetic beauty.
Sustainability and Reclamation
Sustainability permeates every facet of the restoration. Salvaging materials from the site, whenever feasible, and giving them new life was a cornerstone of this project. In instances where reuse wasn't possible, exact matches were meticulously sourced from local reclamation yards. The summerhouse stands as a testament to tradition, crafted from kiln-dried oak using age-old methods.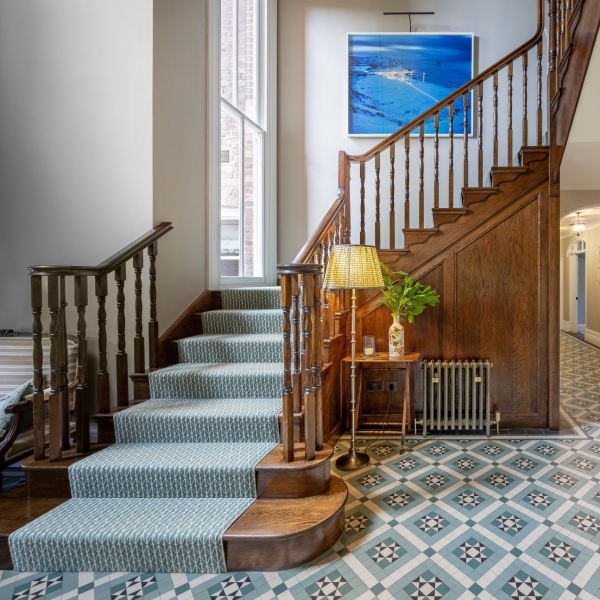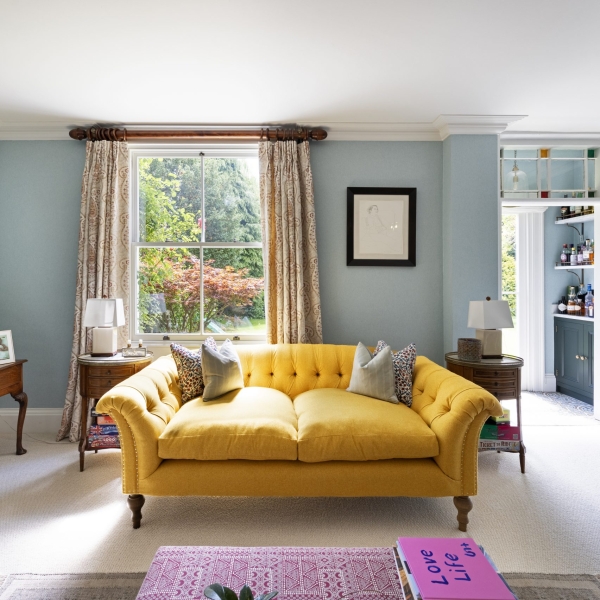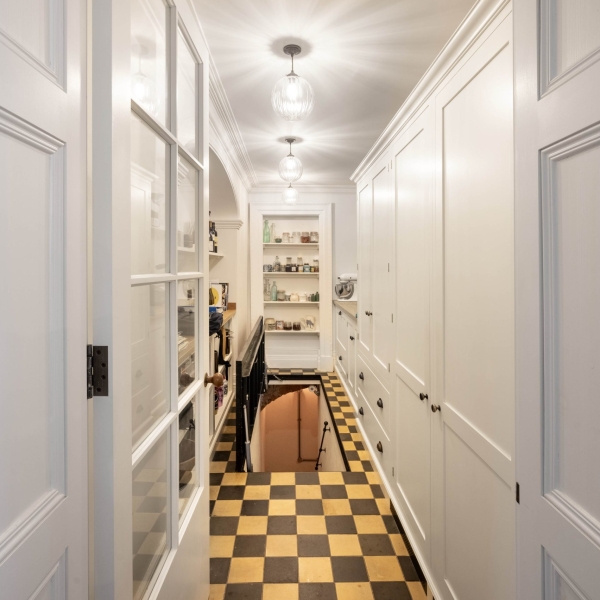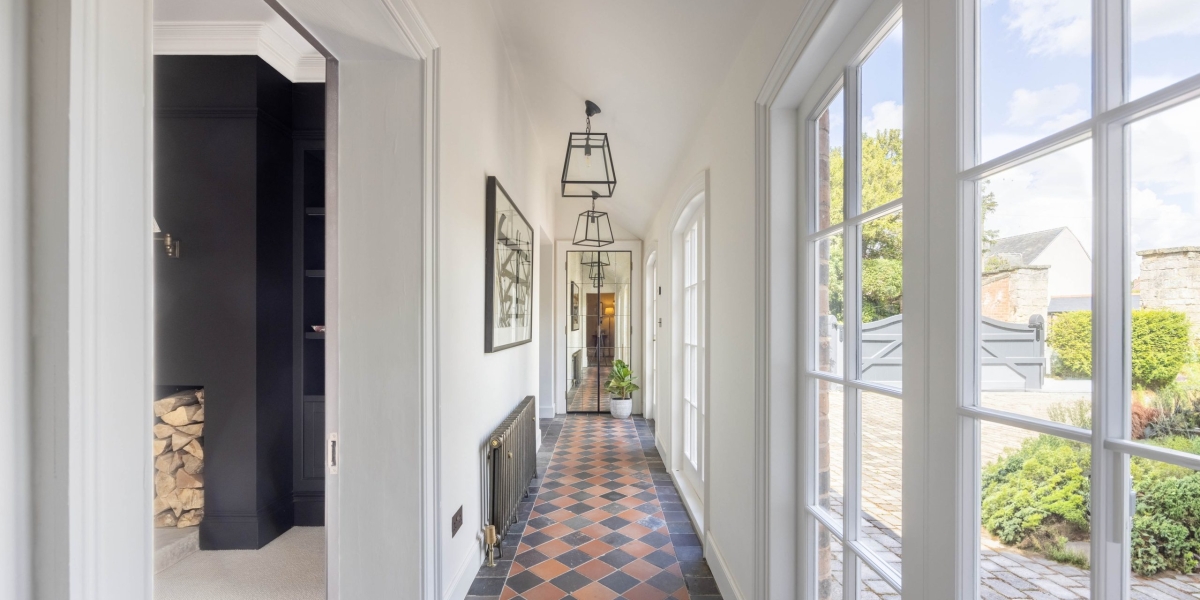 Collaboration and Team
Collaboration was a key to success. We partnered with local experts, including a distinguished civil and structural engineering firm and a specialist pool contractor. The construction was expertly executed by a prominent regional construction company, Bowmer and Kirkland. JSA Architects provided comprehensive services, serving as architects, planning administrators and contract administrators, cementing our role as lead consultants. We also provided project management and visualisation services.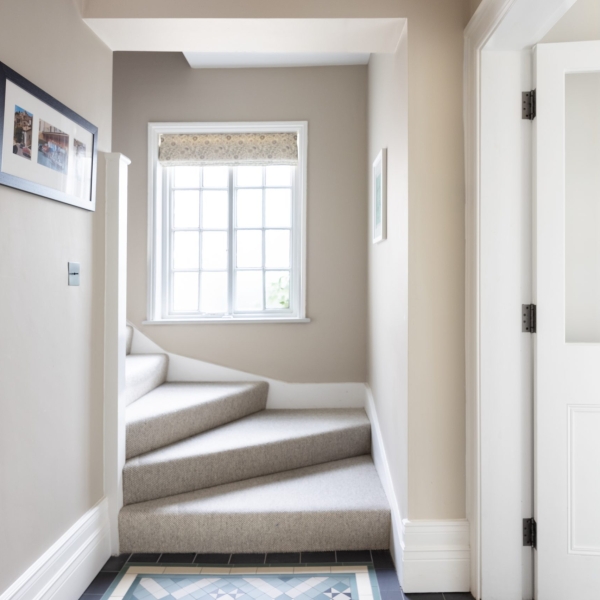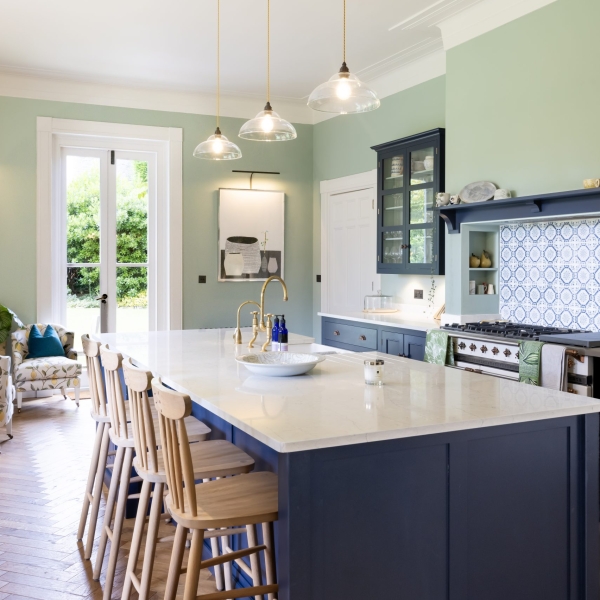 The Grange stands as a harmonious marriage of history and modernity, a place where every design element tells a story and invites visitors to experience the best of both worlds. This project serves as an inspiration for architectural enthusiasts and a testament to JSA Architects' commitment to preserving the past while building for the future.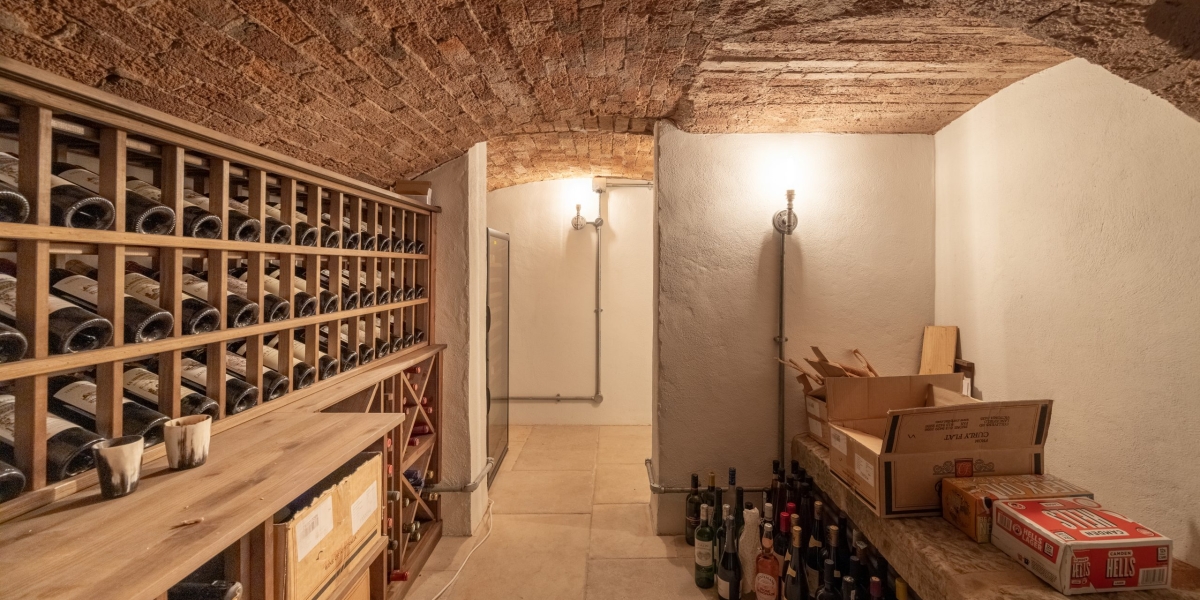 Ready to embark on your own architectural journey?
We specialize in crafting unique spaces that reflect your vision and lifestyle. Contact us today to discuss your project, from historic restorations to modern marvels. Let's bring your architectural aspirations to life, creating timeless spaces where history meets innovation. Join us in shaping the future, one design at a time.