Client: Private
Location: Repton, South Derbyshire
Situated in rural South Derbyshire amongst 7 acres of paddock land, this collection of unused and dilapidated agricultural buildings over-looks a rolling natural landscape.
JSA submitted proposals in 2018 to the local authority for the conversion into a private dwelling, complete with partial demolition, localised repairs and new additions. Whilst the site is located outside of the village settlement boundary, as defined in the 'local plan', planning policy provided support for the re-use of existing buildings in the open countryside.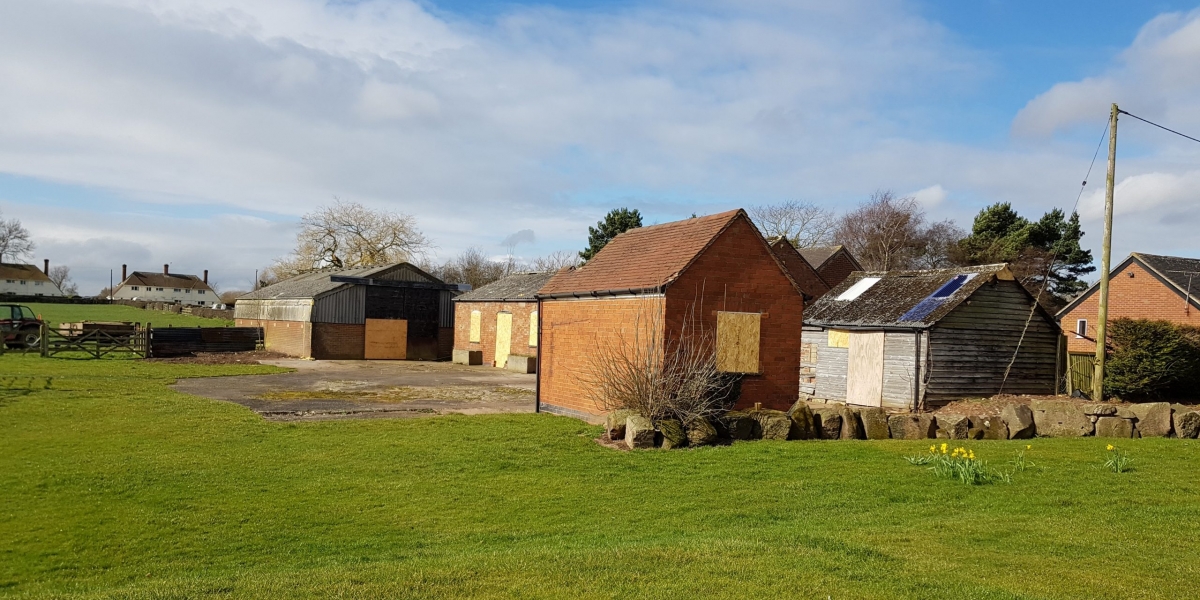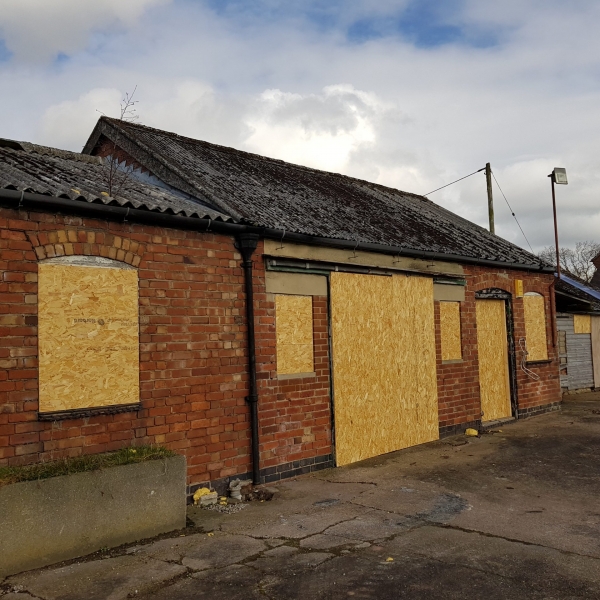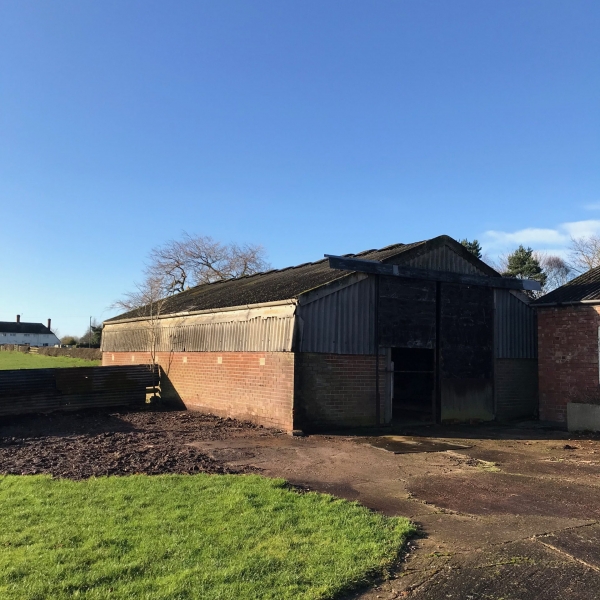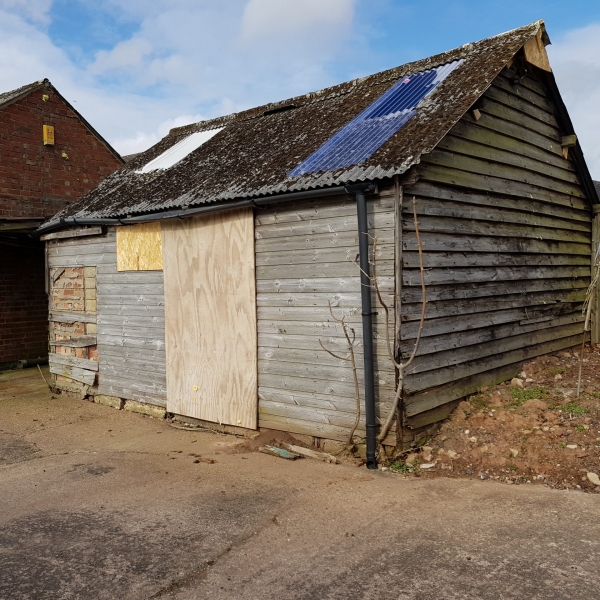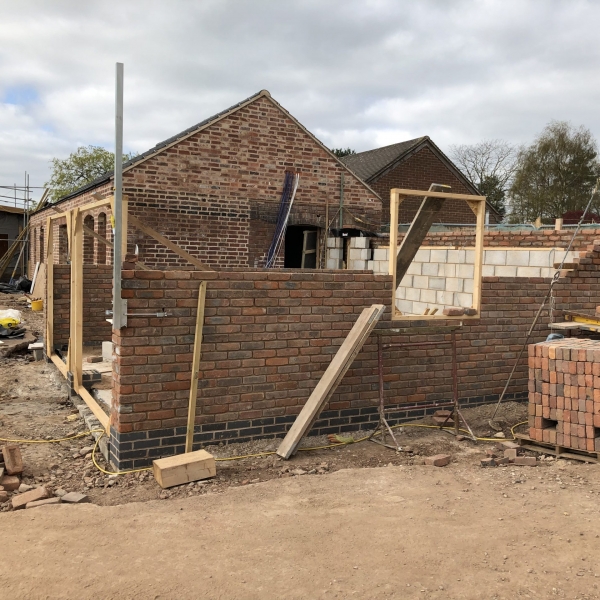 Proposals had to be thoughtfully considered, justified and supported by meticulous local research. This included an investigation into architectural vernacular, historic precedents and studies into the 'visual impact' on the public realm.
The result was a design that fuses original features with modern materials and methods to create a much-loved family home. Sensitive repairs have been made to the original buildings, bringing with them a new lease of life, whilst a bold, contemporary extension has been erected to create a bright, open plan space suitable for modern living.
The extension, which is constructed from load-bearing timber with an exposed green-oak frame, is clad with boldly contrasting materials, such as zinc, galvanised steel, aluminium and wood cladding.
This contrast of design styles, which are separated by smaller scale 'links', helps the original host building to maintain its historic identity.