Client: Private
Location: Newton Solney, South Derbyshire
Newton Park, 'will set a benchmark for contemporary architecture in the region', according to the planning case officers and planning committee councillors who oversaw the application and voted unanimously in favour of the proposals.
Our design, based on modernist principles, incorporates a considered layout with a defined north south and east west axis and clear views in these directions.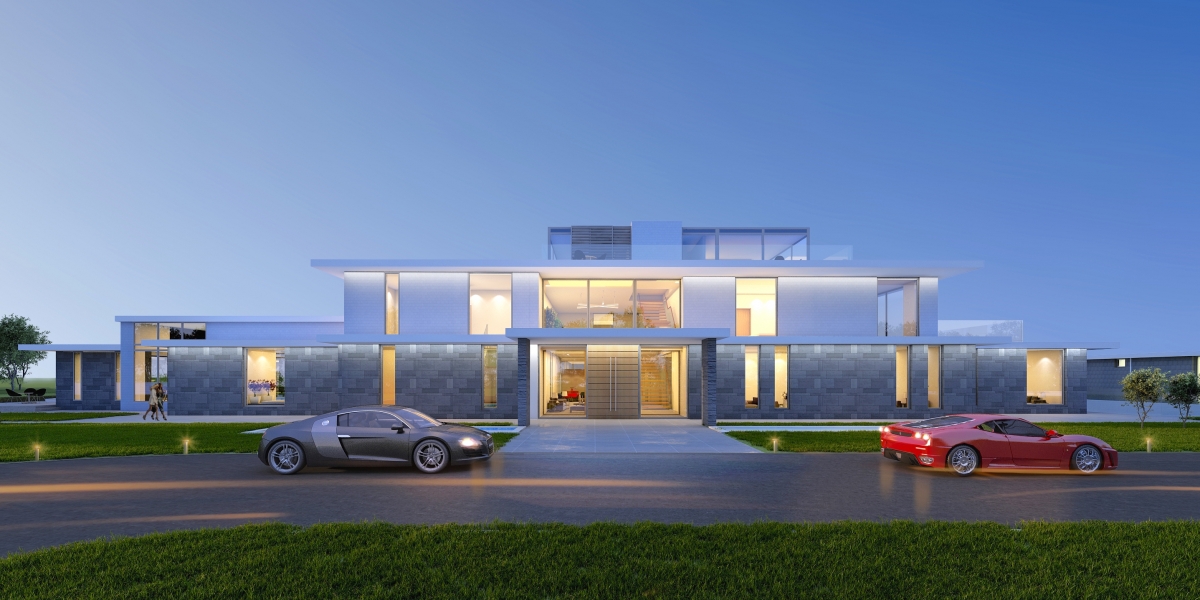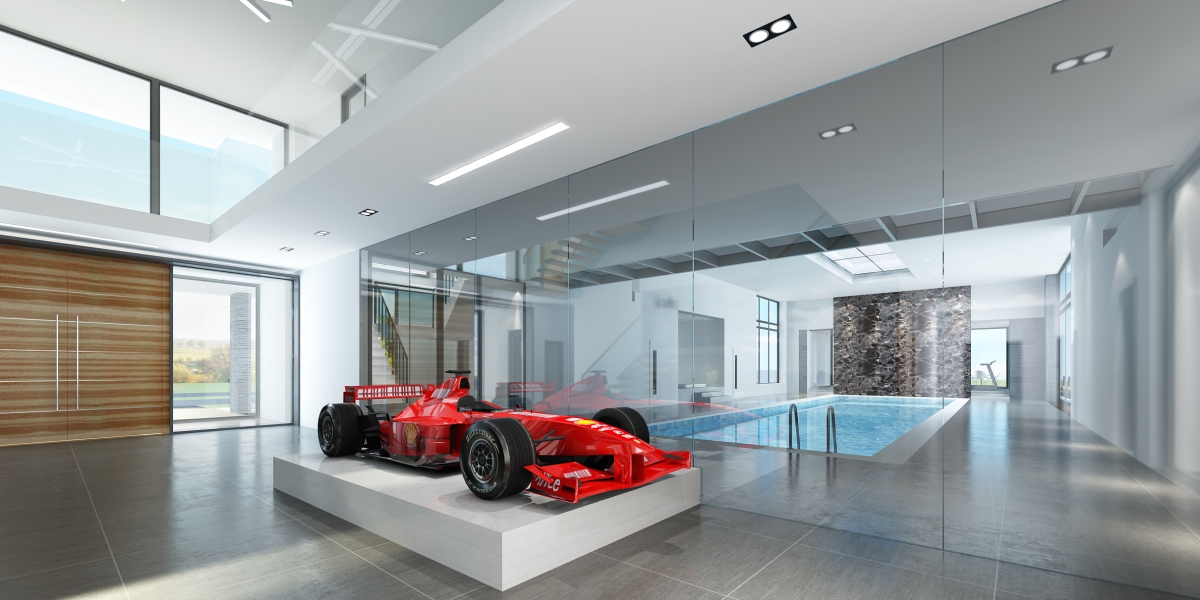 Set over four floors, the organisation starts at the front door, behind which sits a central atrium. The atrium connects and links the family, entertaining, leisure, sleeping and work areas, making them easily accessible.
The elevational treatment contains strong horizontal lines which mediates the contextual extremes of the rolling countryside and nearby woodlands.
The south facing elevation is light with expanses of glazing, whilst the north elevation provides a solid buffer to the entrance approach.
At 22,000 square feet, incorporating indoor and outdoor pools, sunken garaging for 22 cars, and 8 bedroom suites, Newton Park will be one of the largest contemporary dwellings constructed in the Midlands.
Construction is scheduled for the summer 2016.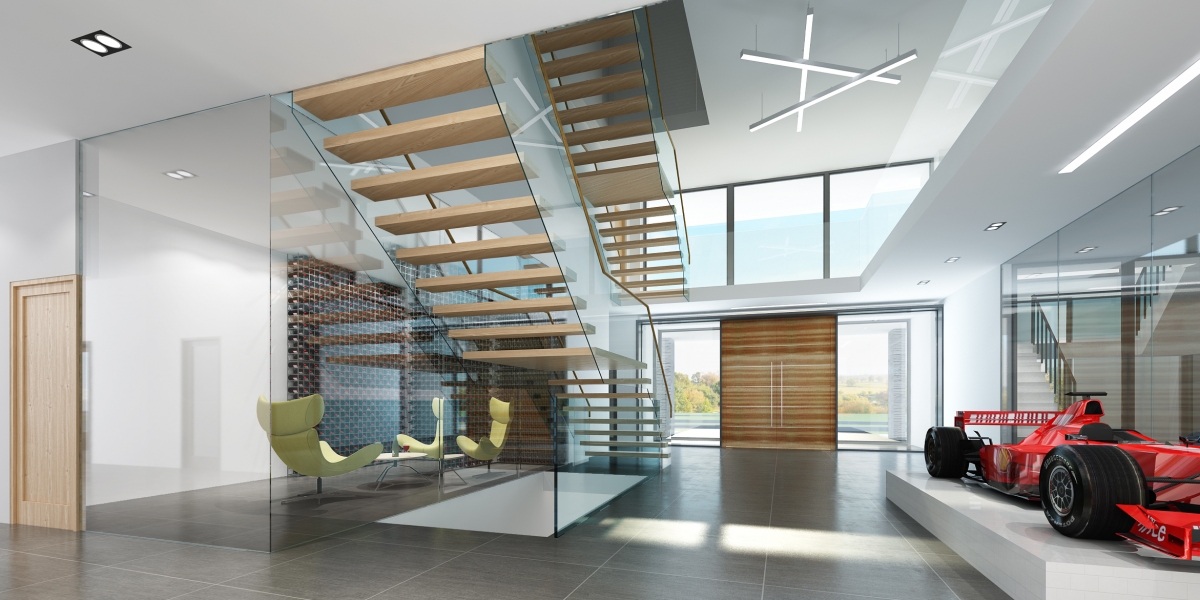 Justin Smith and his team are very approachable and friendly. After discussing one or two locations with Justin we commissioned JSA to design our new house in mid 2015. They listened to us, analysed our requirements really well and applied creativity to the project. The house they have designed is outstanding. We can't wait to get it built.