Client: Private.
Location: Newport, Shropshire.
We are delighted to announce that planning approval has been granted for a bespoke contemporary dwelling in Newport, Shropshire. The scheme was granted planning permission under delegated powers in January 2017.
The project involves the creation of a four bedroom dwelling with associated outbuildings. The dwelling occupies a spectacular 11.2 ha site with stunning views towards the Wrekin and surrounding Shropshire countryside.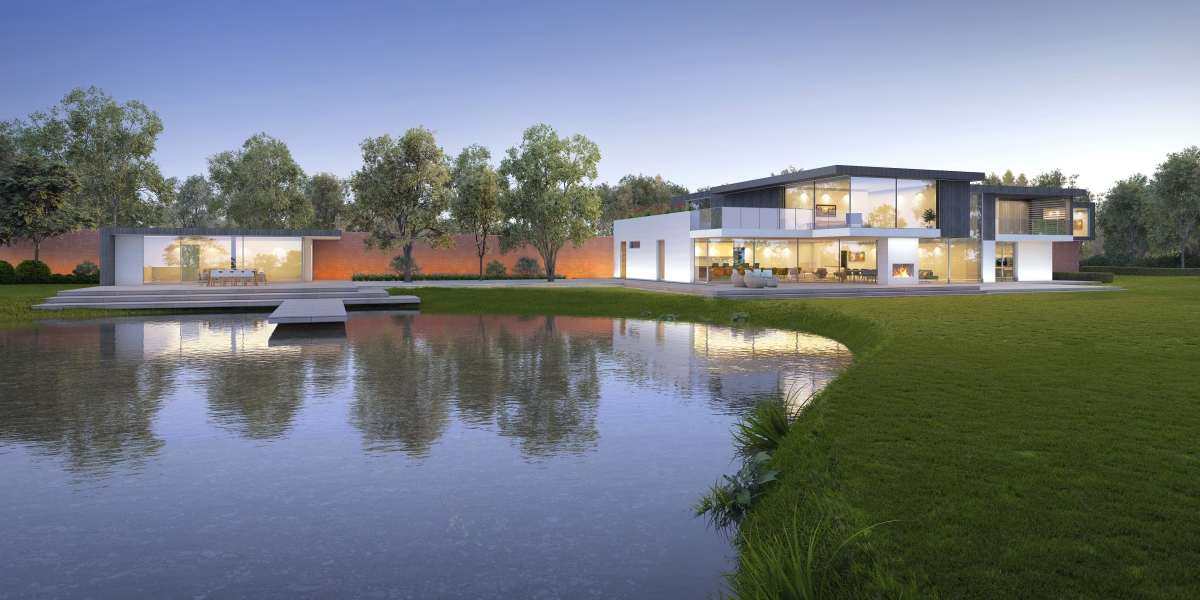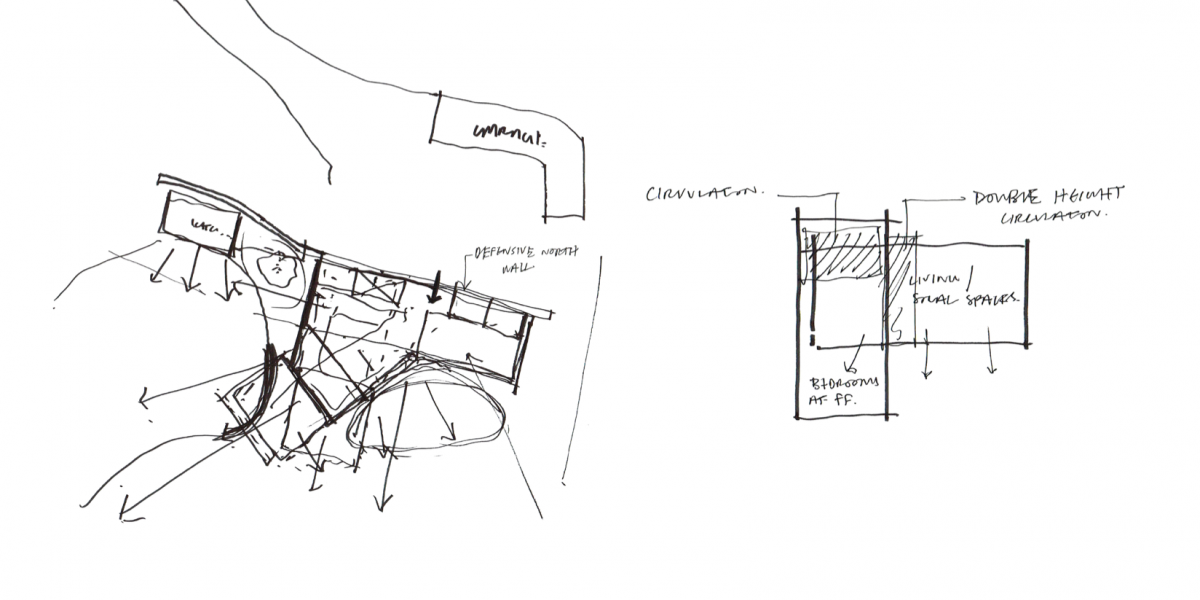 Initial Concept Sketch
One of our initial concepts that has remained constant throughout the design phase was for a north facing linear wall that would form a defensive barrier to the private facing entrance facade. The upper floors would then appear to float above this linear element and extend towards the much more open south facing aspect.
Concept Development
The introduction of a cantilevered first floor wing was explored during the concept design stage; orientating the linear block to maximise the views from the site. A swimming and fishing lake is to be created on the site with the main living spaces having a direct relationship with the water.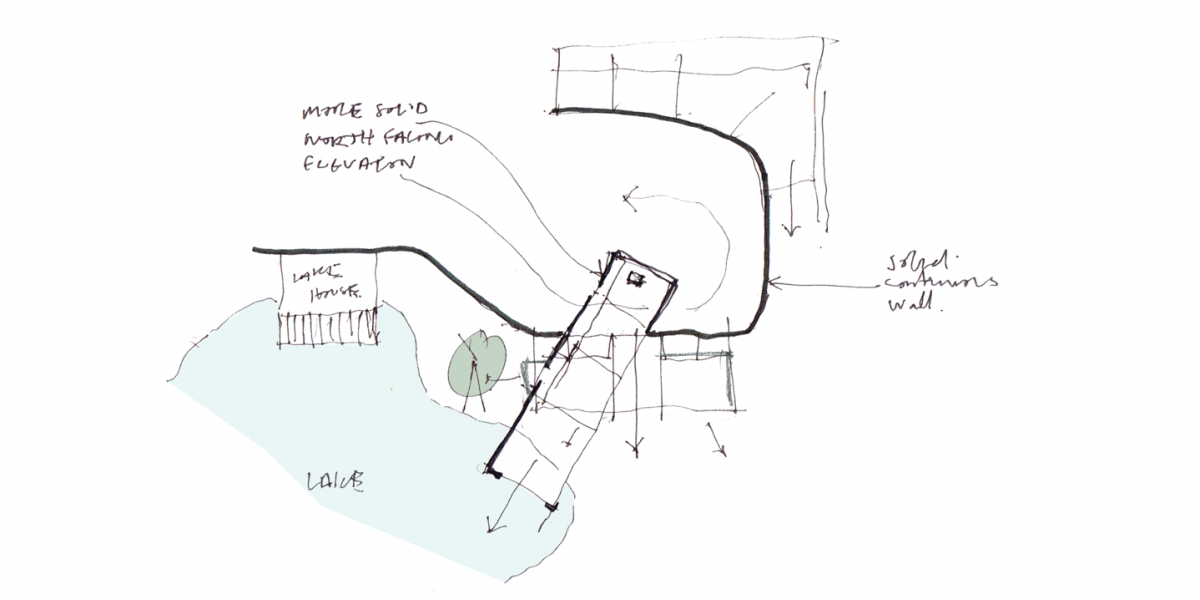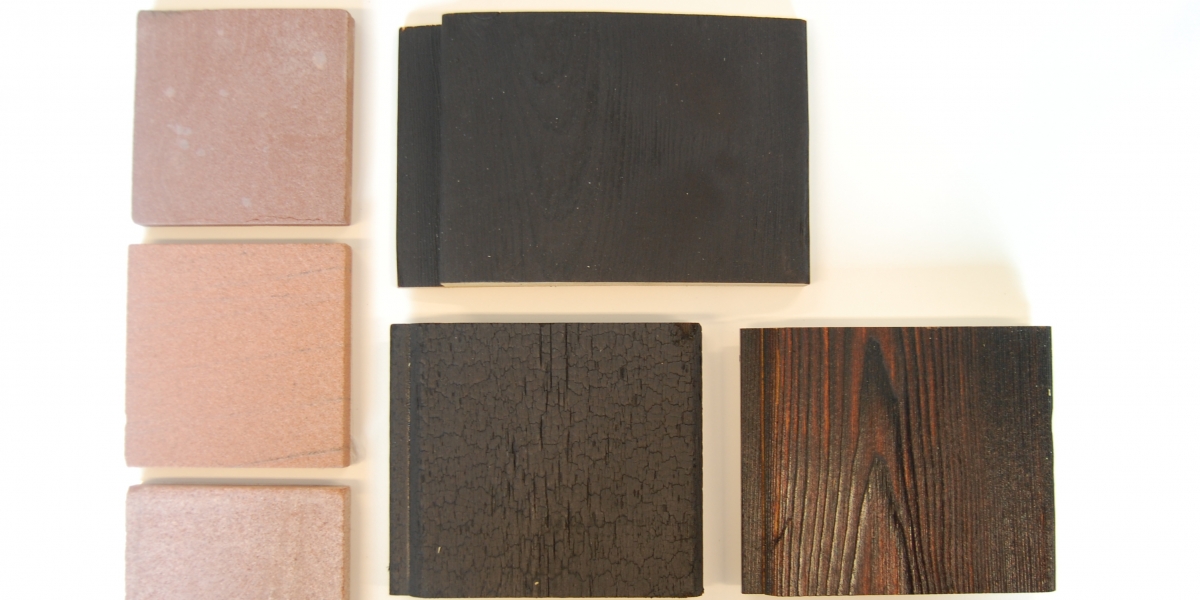 Contextual
Materiality for the new dwelling is crucial, and we were inspired by our early site visits where we spotted evidence of charred larch in the existing agricultural buildings. We had also identified the use of red sandstone for boundary walls within the local area as well as some of the main focal buildings within the area. Red sandstone is therefore proposed for the linear wall with the lightweight cantilevered elements on the upper floor being clad in charred larch.