Client: Great Northern Classics
Location: Derby City Centre
JSA Architects have prepared concept proposals and submitted a planning application on behalf of Great Northern Classics Ltd (GNC), a private limited company who aspire to preserve, protect and ensure the longevity of the classic vehicle skills industry. The design provides a vehicle for the transference of skills from current tradespeople to the next generation of professionals and enthusiasts, whilst also supporting small enterprises in the classic vehicle industry.
We have partnered with regional contractor, Grace Construction, to develop and deliver the scheme.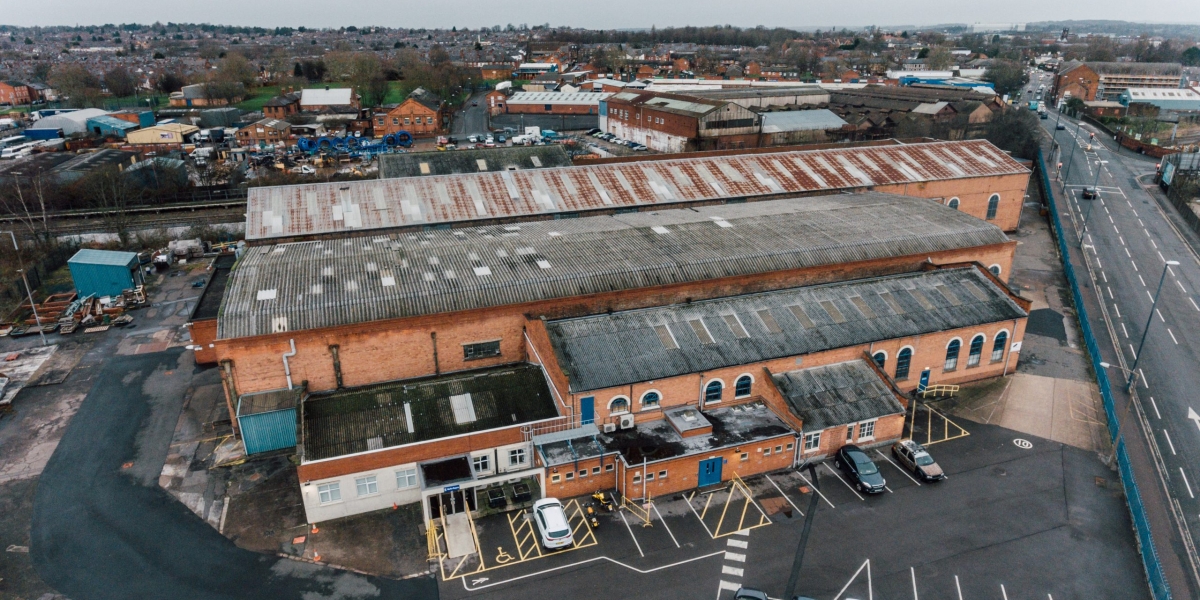 Originally known as the Victoria Ironworks, the Rolls Royce LAF witnessed – and contributed to – some of the most momentous events of the twentieth century.
The foundry was built in the 1850s by Eastwood & Swingler Ltd. The company's commissions included beams for Sydney Harbour Bridge, the market hall in Singapore, Bennerley Viaduct, railways in Japan, Sweden and St Petersburg and as many as 235 bridges in India. Much of this infrastructure still stands today – and it was cast here, at Victoria Ironworks.
In 1917 part of the building was requisitioned by the British Government as part of the war effort and Rolls Royce moved in to support the large scale production of its Eagle engine. The engine proved to be a game-changer, producing more than half of the allies airborne horsepower and was used in around 50 different aircraft and airships during WW1. As many as 4681 Eagle engines were produced during this period at numerous sites, including Victoria Ironworks.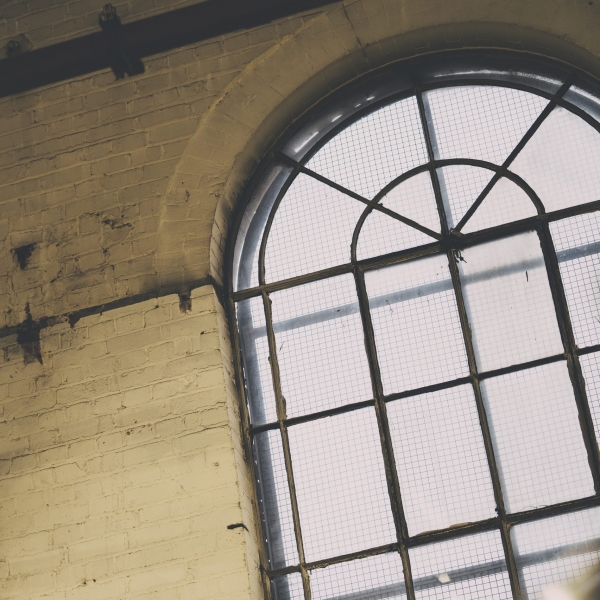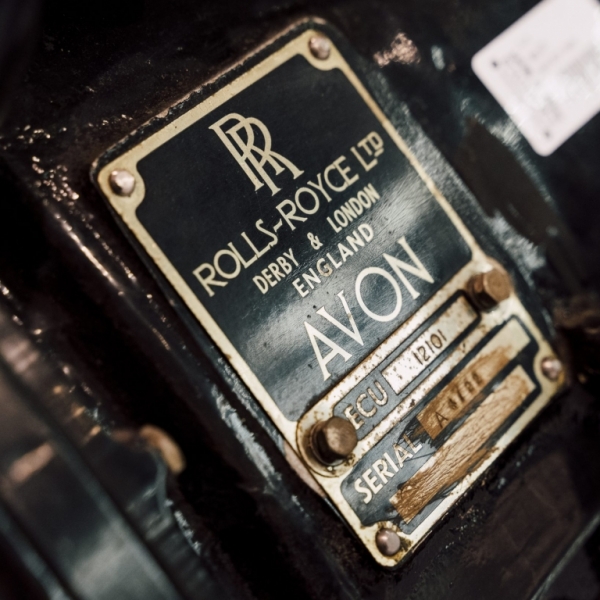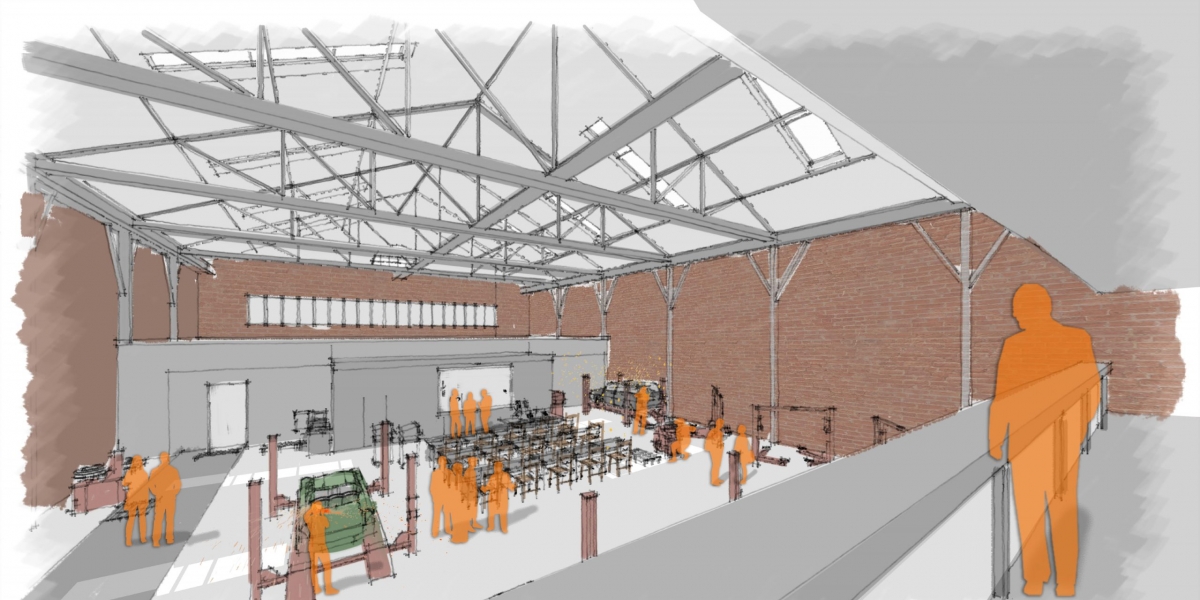 Vehicle and Allied Trade Workshops
Workshop facilities will be provided for business in the sector, be they upholsterers, auto-electricians, engine builders, body shops, marque specialists, photographers, panel beaters, small manufacturers or fabricators etc.
Visitor Facilities
Great Northern Classics will hold regular events for visitors, including talks, workshops and exhibitions. A visitor 'hub' will also provide viewing platforms, shops and a cafe.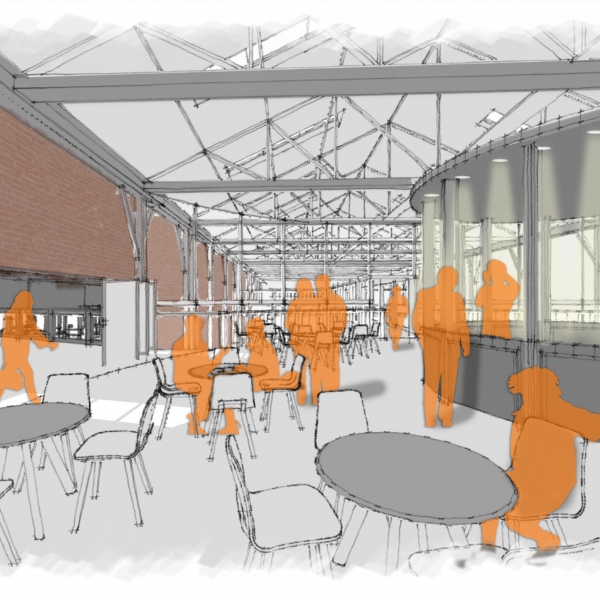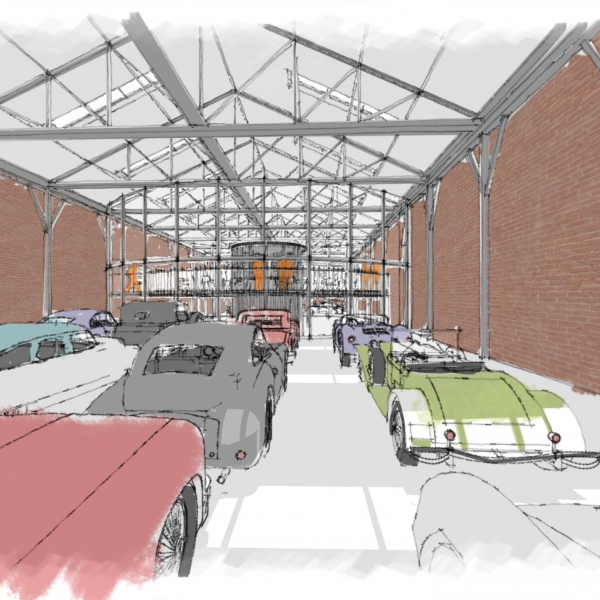 Customer Storage and Preparation
To satisfy a growing demand, specialist controlled customer vehicle storage will be provided in a highly-visible (to visitors) secure area. Income from storage will be used to subsidise training programmes.
Flexible Event/Work Spaces
In order to capitalise on this bespoke setting, areas will be designated for flexible work/event spaces that can be used to host events of varying sizes; from meetings and corporate events, to weddings and car launches.
Training and Education Programs
A not-for-profit Community Interest Company (CIC), Great Northern Classics Skills Centre Ltd, training centre established for the sole purpose of harvesting heritage engineering skills from experienced specialists. Training areas will include classrooms and a fully equipped body-shop.