Client: Private.
Location: Heage, derbyshire.
Justin Smith Architects have been working up a masterplan and design concepts for home with significant grounds adjacent to Greenbelt.
We have now achieved planning consent for a contemporary dwelling in the grounds, and now look forward to working on the main residence itself.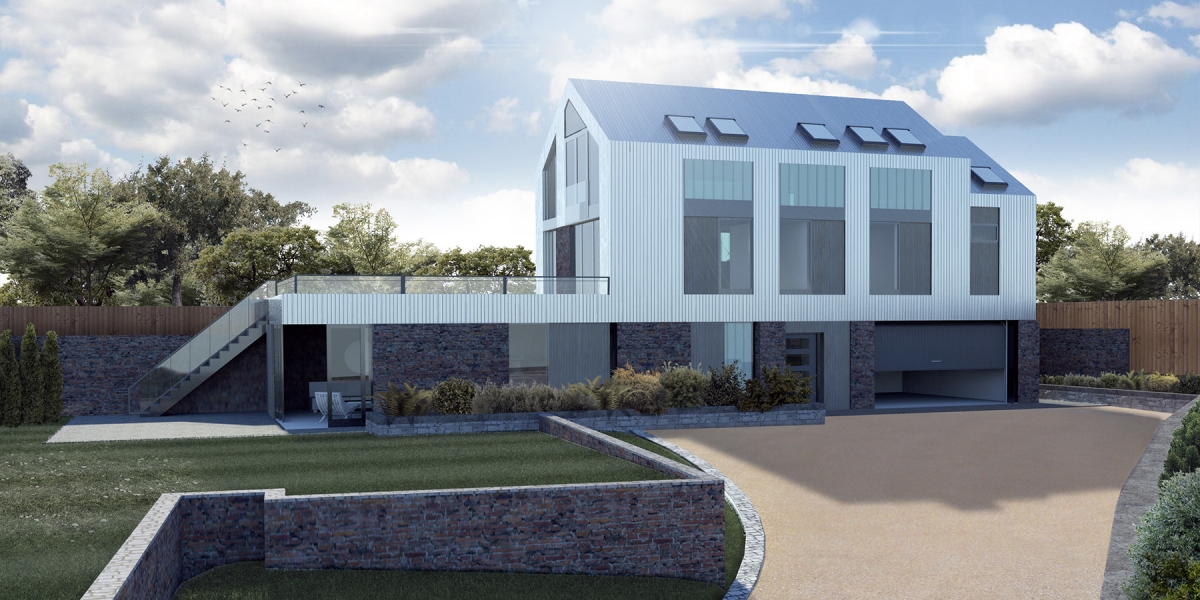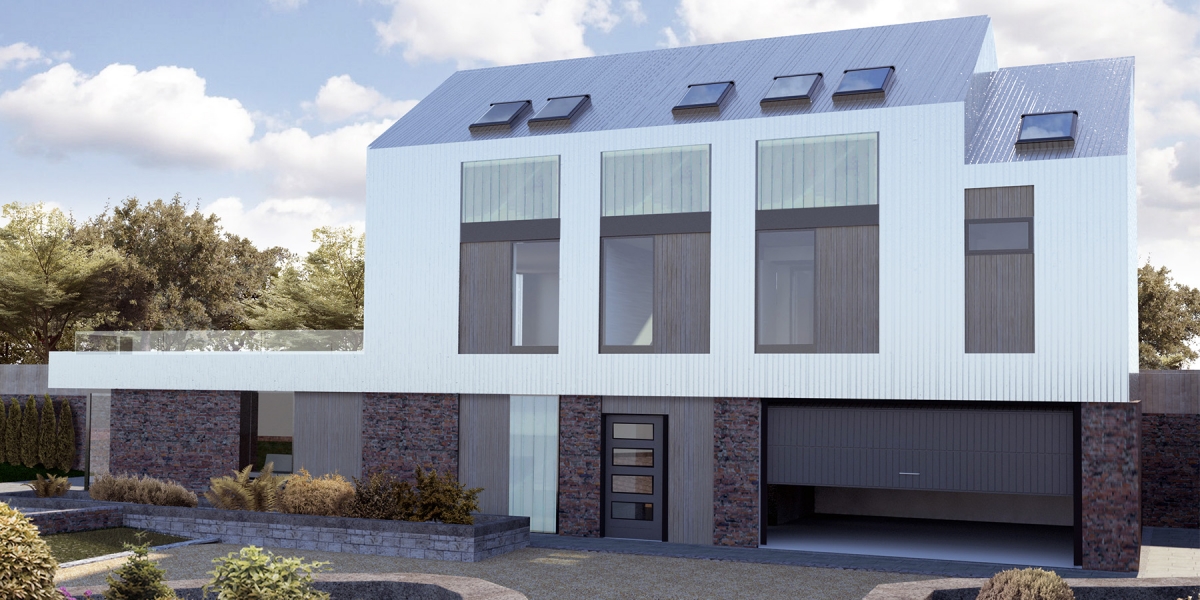 Our approach embodies the 3 dimensions to sustainable development, -economic, social and environmental roles with mutual dependency, a fundamental requirement of the NPPF.