Client: Evac-Chair
Location: Solihull
In the midst of the CV-19 pandemic and shortly after the country entered into a national lockdown, manufacturer of hospital safety equipment – Evac-Chair International, appointed JSA Architects to assist them with the design and fit-out of their new facility in the well known Blythe Valley Park, Solihull.
The works were to comprise a new lightweight staff and office amenity block, space planning of machinery and equipment and liaison with building control and the building operators.
We also undertook the role of 'Principal Designer' for the purposes of current Construction Design and Management (CDM) regulations, preparing comprehensive pre-construction information and carrying out regular site safety audits as the works progressed.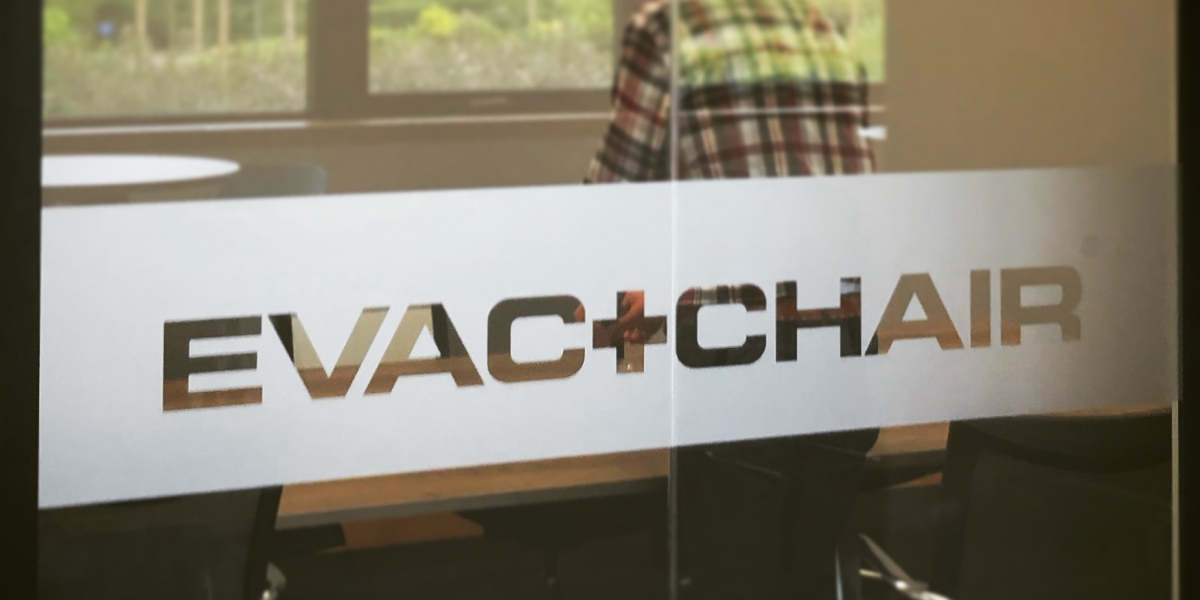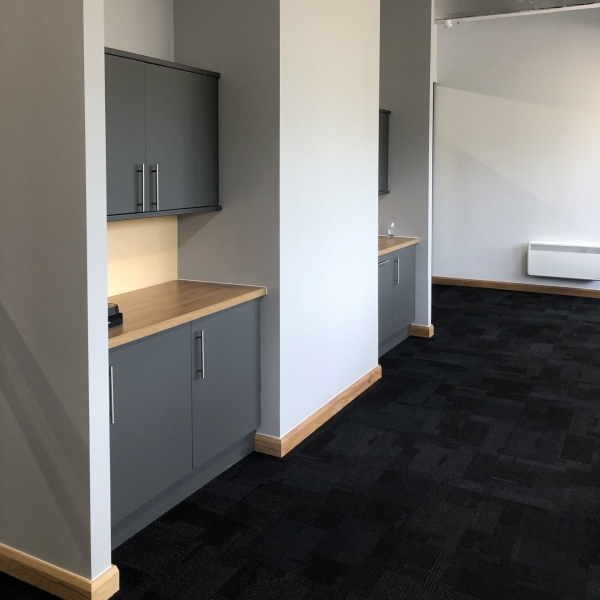 Internal load-bearing walls were designed and constructed from structural timber, heavily insulated and lined to resist noise and vibration from the adjacent factory operations.
Ceilings were hung from a roof structure comprising timber joists, that supported heavy live-loads from materials, office storage equipment and plant above.
Coordinating with the principal contractor and the clients own appointed specialists, JSA obtained final approvals from the building control authority as well as the building operators agent to satisfy stringent lease agreements.
Services
Find more about the services we can provide, including Principal Designer (CDM) on our 'Services' page.