Client: Chevin Homes
Location: Ambergate, Derbyshire
Planning permission was granted in 2018 to redevelop this disused site which was occupied by a pair of stone cottages, a single stone barn and a large 20th century flat-roofed community building.
JSA inherited the planning permission and worked with Grace Construction, a regional contractor to deliver the site for Chevin Homes.
Chevin are a Midlands-based house builder specialising in high quality designed properties, from starter homes to luxury residences.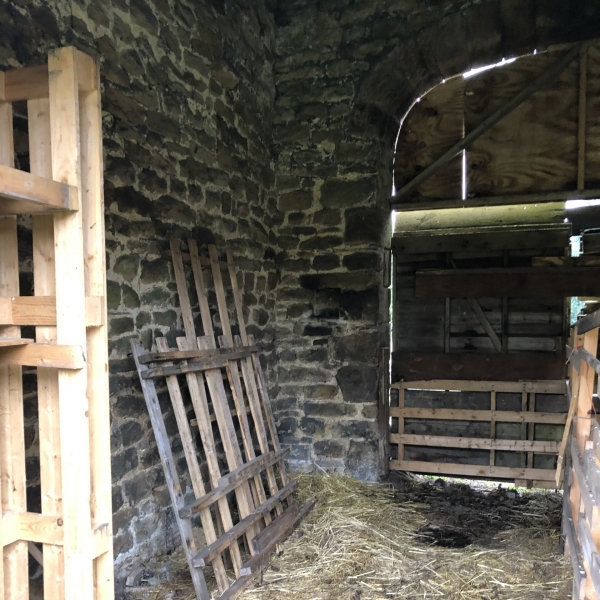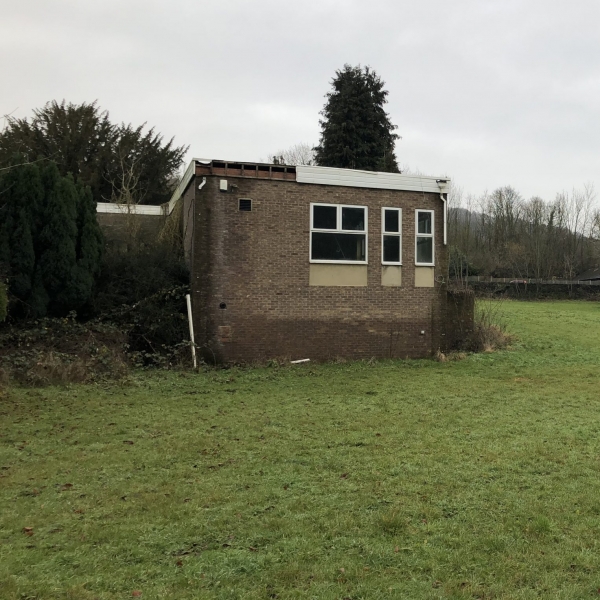 Originally a farm, the site was most recently occupied by the Amber Valley Sports and Social Club and used as a recreational ground. Approved plans for a courtyard residential development included the conversion and extension of the barn to form a charming home.
A contemporary cantilever mezzanine was installed within the barn to provide valuable floorspace that overlooked the ground floor living accommodation. Original features have been retained and remain exposed, such as the roof truss and rafters.
Also included on the plans are the restoration of two existing cottages, a detached modernist family home and stepped terrace of four dwellings.
Clad in a mixture of red brick, Derbyshire stone and larch cladding, the buildings share a sympathetic palette typical of farm buildings, whilst maintaining a contemporary appearance through use of form and detail.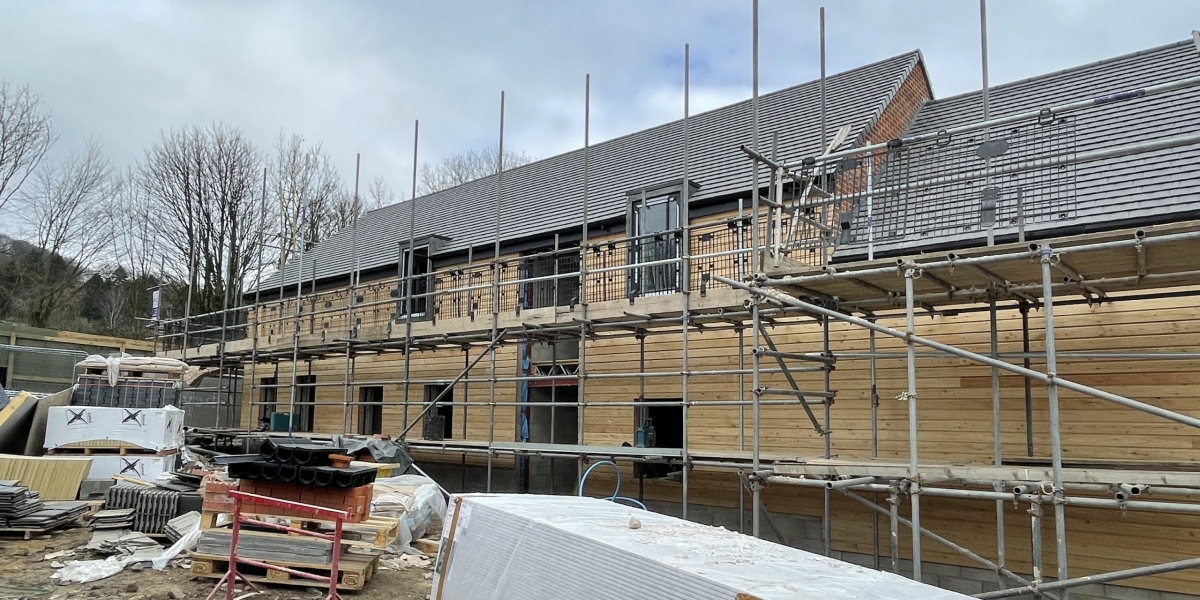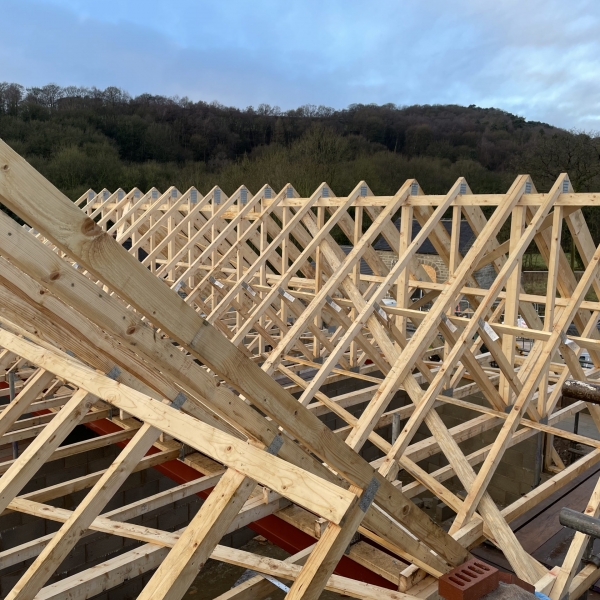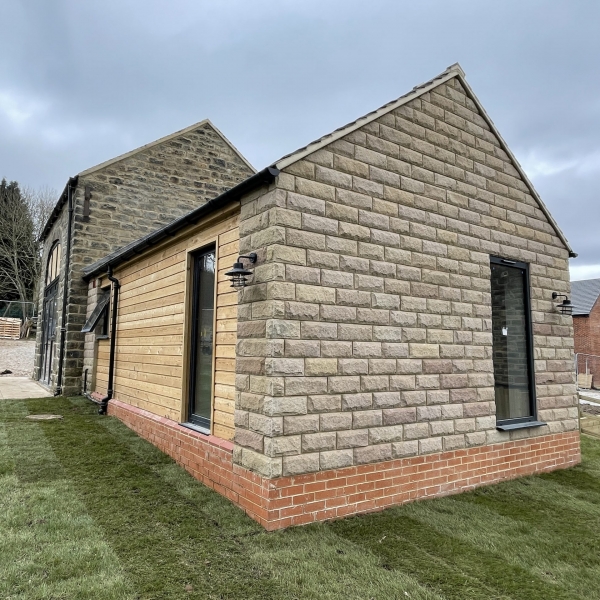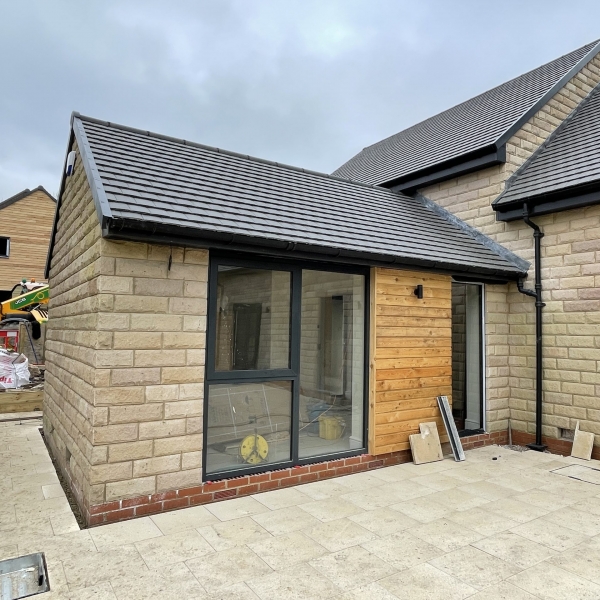 Get in touch
For more details on this project and more like it, contact us using our website here.
Alternatively call 01332 460044, or email hello@jsa.design