Client: Canopy
Location: Derby
Based in the Cathedral Quarter of Derby, our role was to design and project manage the complete demolition of the interior of the existing building; extension to the rear to create a new open plan retail floor area, plus the creation of a new shop front. A high specification design was produced which involved complex negotiations with the planning and conservation departments.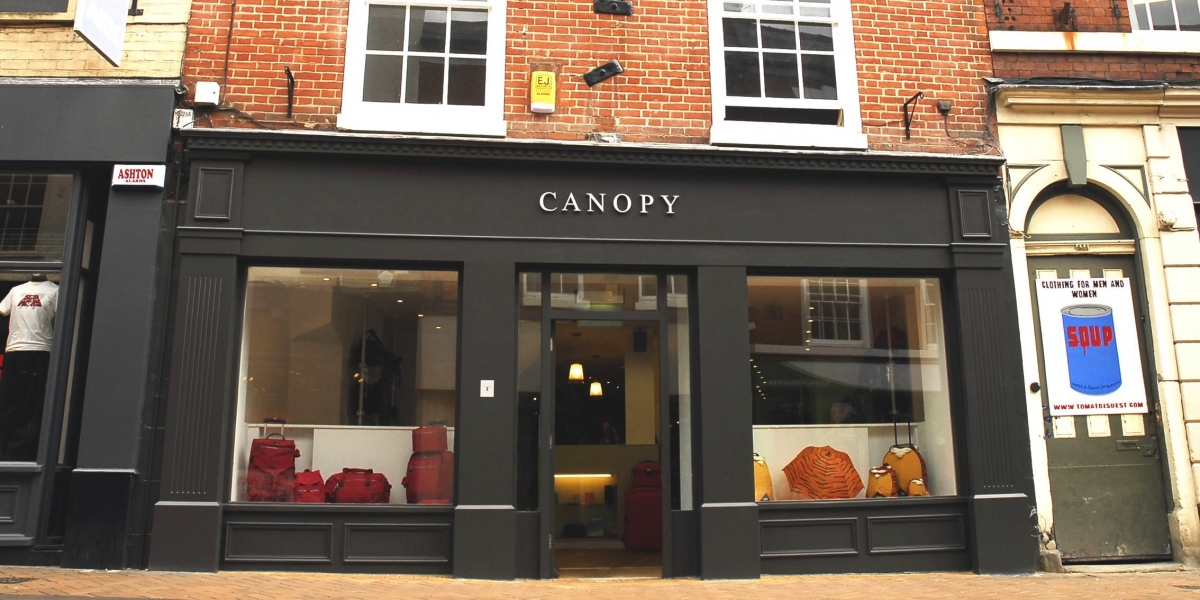 Existing to Proposed.
The former Roomes fishmongers was completely transformed into a new boutique retail store.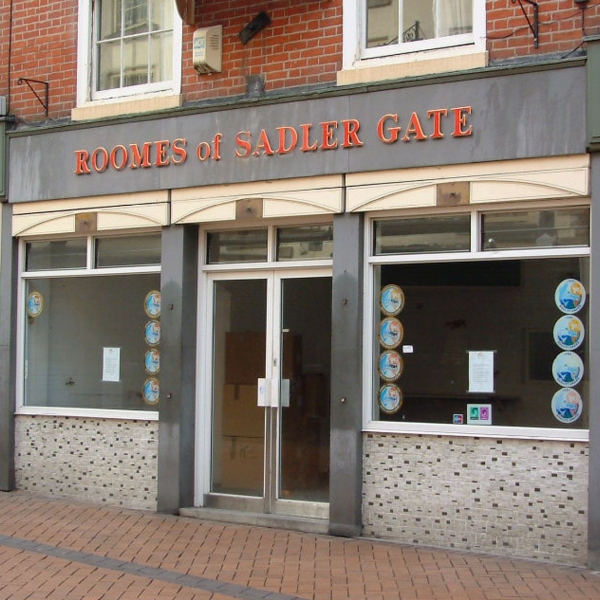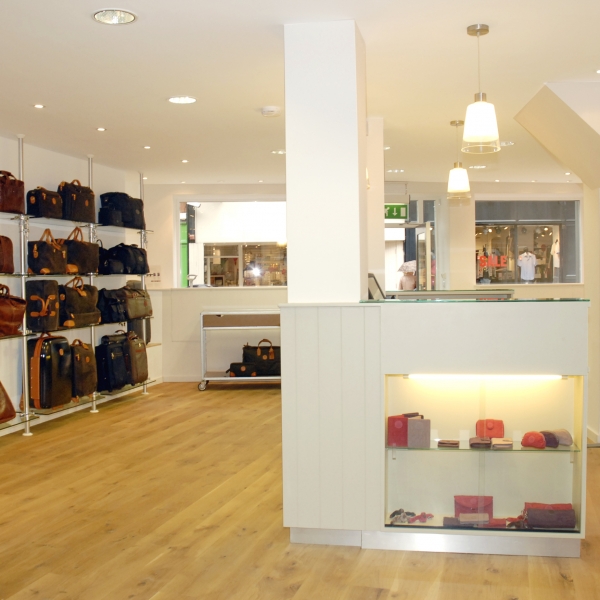 When we decided to buy 43 Sadler Gate we hadn't envisaged the problems that a project like this one can create. Fortunately, taking advice from a friend we started working with Justin Smith. His work on design, planning, environment agency and conservation area consent were absolutely essential to the success of our store opening. Thanks to Justin's attention to detail throughout the design and project management we were able to get the job completed on time and on budget. Needless to say we were delighted with the result and have on numerous occasions since the completion of the work recommended Justin Smith Architects to others.

Owner, Canopy.